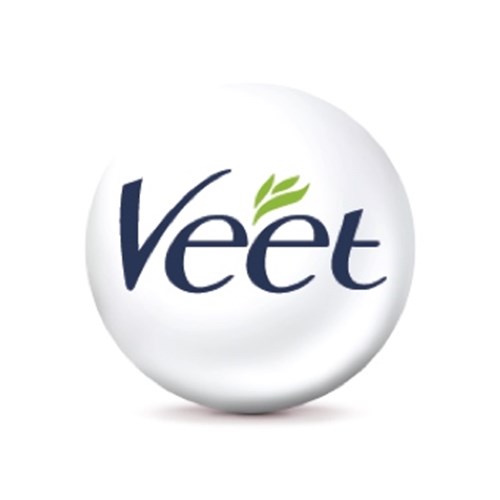 Your body hair. Your Decision. Veet leads the way!
With a 100 year old journey of relentless innovations and solutions, Veet empowers you to take care of your body hair the way you want and move confidently through life by providing a range of innovative, easy-to-use solutions, products and support, that deliver outstanding results at home.
No. 1
Depilatory brand worldwide
Stories
What's happening at Veet
Veet US introduced the Veet Sugar Wax, perfect for 1st time waxers.
With 99% naturally sourced ingredients, Veet Sugar Wax gives you long-lasting results and leaves your skin feeling moisturized and touchably smooth.
Veet US has introduced Veet Men Hair Removal Gel Cream.
An easy to use, fast acting and convenient hair removal solution for men that is dermatologically tested and provides long lasting results.