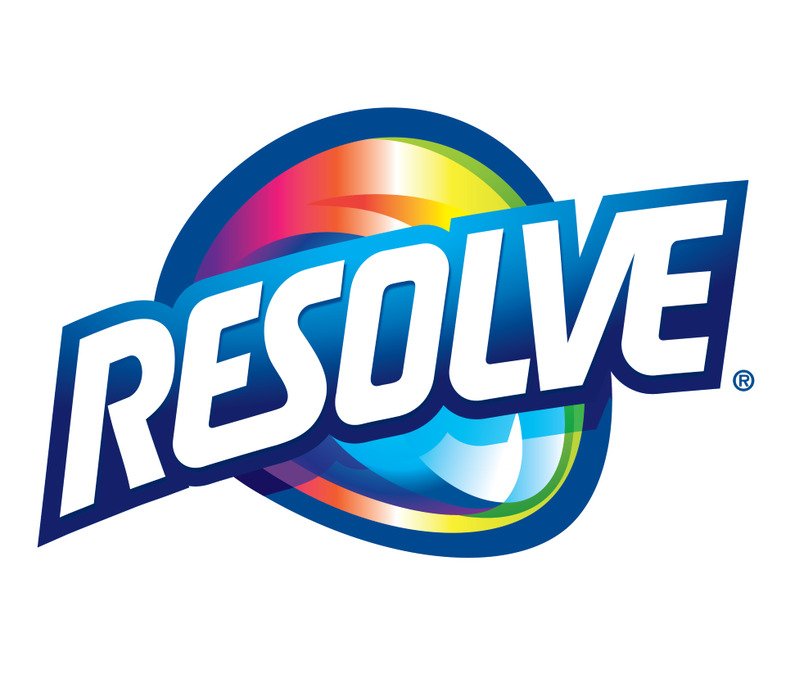 No. 1 Carpet Cleaning Brand*
Resolve is an iconic carpet cleaning brand, with over 40 years of heritage & strong equity in Stain Removal Efficacy. At Resolve, we understand that keeping your carpets clean can be challenging, and we are here to help.

*Based on Nielsen data for unit sales of manual and machine formulas ending 52 weeks 6/3/20
40 Years
Carpet cleaning expertise
No. 1
Carpet cleaning brand
No. 1
Pet care cleaning category
Stories
What's happening at Resolve
Resolve + The Dodo Here to help new pet parents
Bringing home a new pet can be overwhelming. Resolve partnered with The Dodo, the world's #1 animal brand and the most engaged-with media brand globally, to bring educational training videos in a 4-part series.
Learn more
Hurricane Dorian #ResolvetoReunite
The recent devastation Hurricane Dorian brought to the Bahamas left many pets separated from their families. Resolve helped re-unite these affected furry friends with their family.
Videos
The latest advertising from Resolve
Watch our latest campaigns to learn about products that deliver superior solutions that perfectly clean & maintain your carpets.