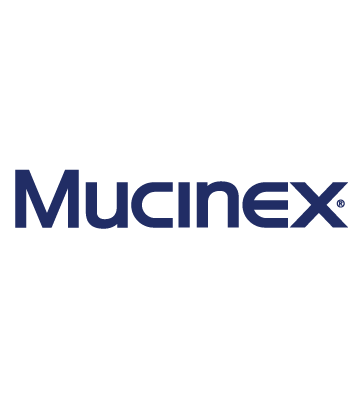 START THE SYMPTOM RELIEF. DITCH THE SYMPTOMS.
When cold and flu symptoms hit, Mucinex has your back with a range of formulations to ease discomfort, day and night. Our range offers multiple symptom relief in a single dose, as well as targeted formulations for symptoms such as cough, chest and/or sinus congestion.
15+
Years of providing world-class mucus and congestion relief
No. 1
Doctor-recommended cold and flu medication (USA)
No. 1
OTC brand doctors trust for themselves and their families
60+
Products spanning multiple segments
What's happening at Mucinex
What's happening at Mucinex
New Mucinex nightshift - Goodnight zombie good morning human
Uniquely formulated to fight your worst symptoms so you can sleep great, and wake up human.
#1 Doctor Trusted
Mucinex is proud to be the #1 OTC brand doctors trust for cough and cold.
Sickness shows no mercy, so why should you?
Join Mucus Fighters for insider access to Mucinex and ditch the misery!
Read more
Videos
The latest advertising from Mucinex
Watch our latest tips, tricks and products for relief of cold and flu symptoms