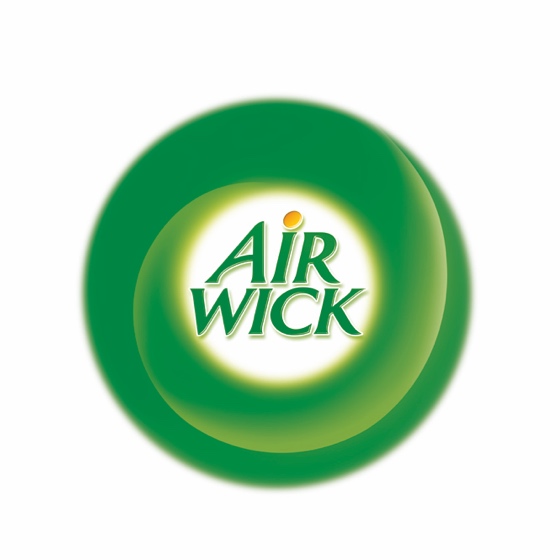 Air Wick. Bringing authentic fragrances inspired by nature to you
Air Wick aims to bring indoors the fragrance experiences with the help of what nature has to offer. For decades we've made beautiful fragrances, inspired by the best ingredients in nature while consumers in more than 80 countries around the globe enjoy Air Wick products every day. Being the ambitious innovator in air care, Air Wick always strives to come up with new solutions for you. That's why our broad portfolio includes but is not limited to automatic sprays, plug-in scented oils, essential mist diffusers, gels, aerosols, etc.
No. 2
Brand worldwide in air care
No. 1
Brand in liquid electricals and auto sprays worldwide
80+
Countries trust Air Wick
Stories
What's happening at Air Wick
Introducing Vibrant Scented Oils
Elevate your space with New Air Wick Vibrant.
Videos
The latest advertising from Air Wick
See our latest tips, tricks and products to bring the best indoor fragrance experience to your home.