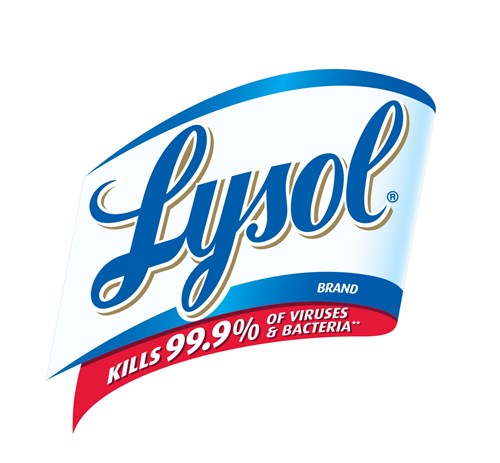 What It Takes To Protect
Lysol doesn't just disinfect. It protects. With products designed to kill harmful germs, Lysol helps protects your family from illness with an undeniable combination of strength and heart.
No. 1
Pediatrician recommended brand for surface disinfection
No. 1
Disinfectant Spray in the US
No. 1
Laundry Sanitizer in the US
50%
Lysol is found in nearly 50% of US households
Stories
What's happening at Lysol
HERE for Healthy Schools
Lysol® is committed to promoting healthy habits for children—not just at home, but at school, too. That's why we created our HERE for Healthy Schools initiative.
Lysol Laundry Sanitizer
That smell could be 8 million odor-causing bacteria. Good thing adding Lysol Laundry Sanitizer kills 99.9% of bacteria that detergents can't. Clean is good, sanitized is better.
Lysol Disinfectant Spray
Even the most chill of parents know when it's time to go into Protect Mode. Nothing kills more viruses on more surfaces than Lysol Disinfectant Spray.
Videos
Lysol Campaigns
Watch our latest advertising campaigns to learn more about Lysol products and our mission.