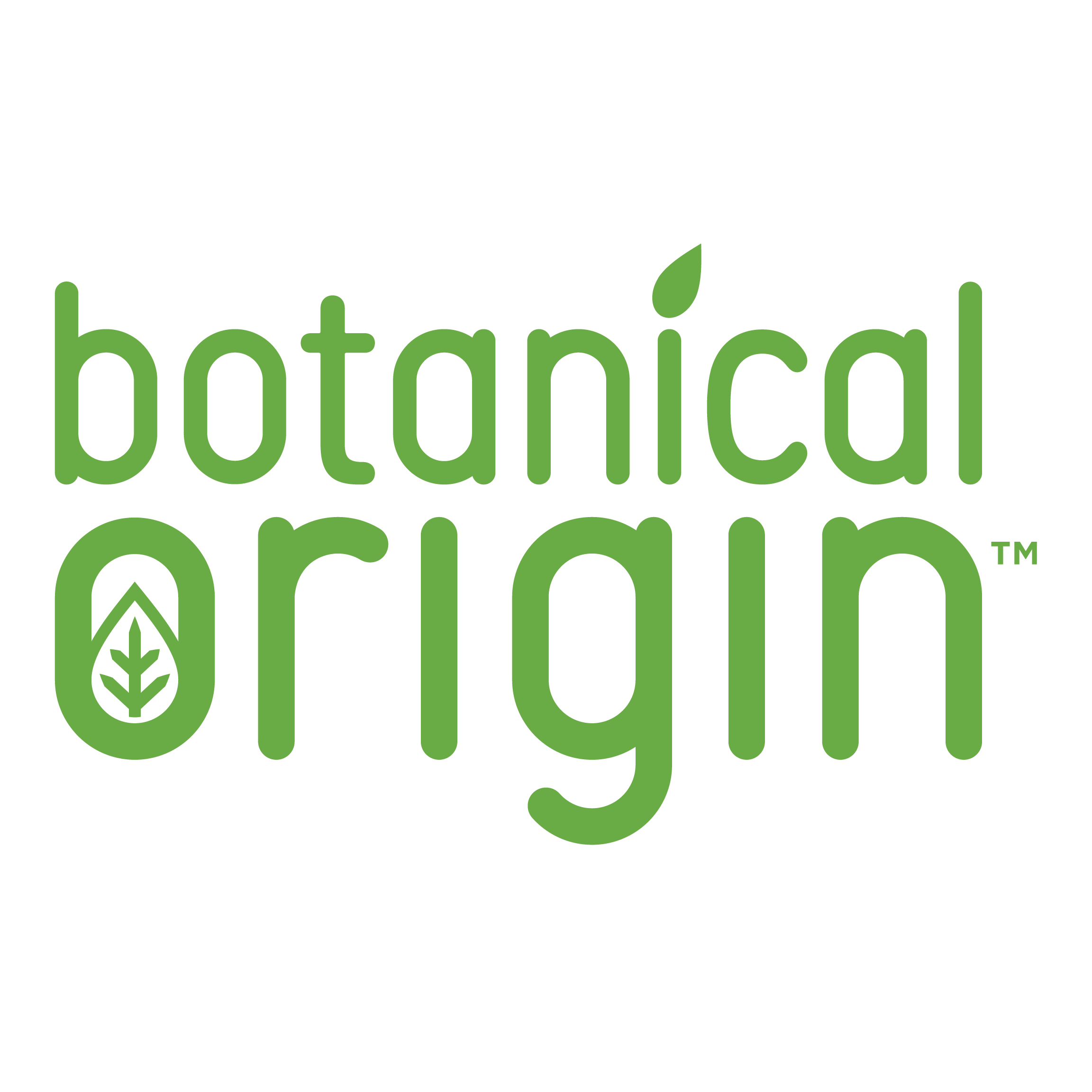 Now plant-based meets performance
Botanical Origin is here to help you reduce your impact on the planet in an easy way, by switching to our high-performing, plant-based laundry essentials. Now you can clean without compromising performance.
1st
Our 1st plant-based laundry brand in the US
Stories
What's happening at Botanical Origin
Introducing Botanical Origin
Nature has given us so much. It's about time we pay some respect. Starting with softening the impact our household products have on the planet without compromising performance. That's why we're here.
Earthly Performance
Nature is powerful. Our specialty is bottling it up to create plant-based products that do more than work. They really work.
Rooted in Nature
The natural world inspires us. You see it on our packaging. You smell it in our scents. You feel it with our plant-based formulas.