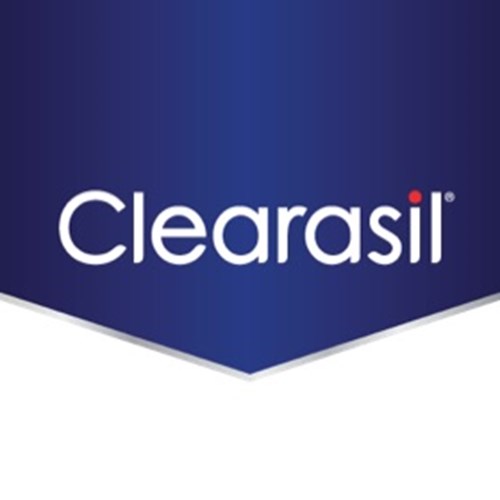 Medicated Acne Care That Cares for You
Founders in the industry, Clearasil is a skincare brand specially formulated to help teens in the fight against acne. As the medicated acne care expert, Clearasil is renowned for its highly effective range of acne treatment creams, facial washes and cleansing pads. Our consumers enjoy the confidence of visibly clearer skin through our innovative formulations and expert advice.
No. 3
Acne care worldwide
30+
Countries trust Clearasil
No. 1
Skincare brand for pimples
Stories
What's happening at Clearasil
Real faces, real stories, real solutions
The struggle with acne is real. That is why Clearasil US is keeping it real too and saying goodbye to edited models. Join the conversation on Instagram!
Join the conversation here
Clearasil packaging now 100% recyclable!
In an effort to #cleartheway for a cleaner earth, Clearasil has partnered with Terracycle to make our packaging 100% recyclable.
Learn more
Videos
The latest advertising from Clearasil
The struggle with acne is real. That is why Clearasil US is keeping it real too with real faces, real stories, and real solutions