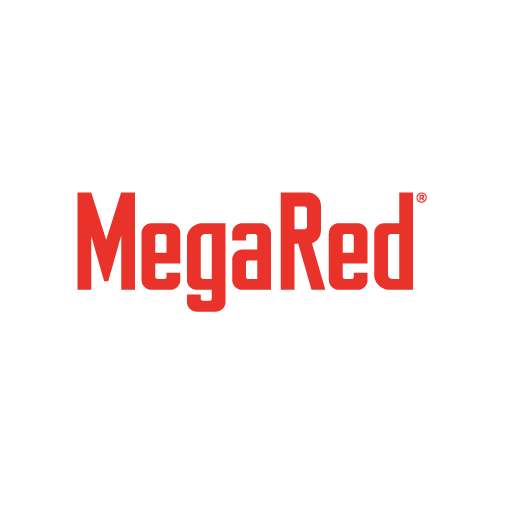 Made with intention. Designed for life.
Ordinary supplements are for ordinary lives. That's why we've become Omega-3 experts, constantly working to deliver powerful support* so you can have the confidence to live a bolder life. From heart to joint to brain to eye health, our superior Omega-3 formulas provide multiple benefits to help support your body.*

98% of Americans don't get enough of these Omega-3s.†

Your body is made up of trillions and trillions of cells. Omega-3s support cellular function by fortifying cells to keep them in tip-top shape, so you can feel free to live your best life. That's why we've made it our mission to bring more Omegas to more people.

*THESE STATEMENTS HAVE NOT BEEN EVALUATED BY THE FOOD AND DRUG ADMINISTRATION. THIS PRODUCT IS NOT INTENDED TO DIAGNOSE, TREAT, CURE, OR PREVENT ANY DISEASE.

†98% of people have low Omega-3 levels according to a 2016 study comparing dietary perceptions of Omega-3s in the diet with the Omega-3 Index.
No. 1
Doctor recommended brand of krill oil
98%
Of Americans don't get enough Omega-3s†
Responsibly sourced krill
Only source krill from the Antarctic where krill is most abundant
Stories
What's happening at MegaRed
Power more than heart health*
Our advanced formulas can benefit more than just your heart health: your brain, eye & joint health too! Our unique combination of high concentration fish oil and easy absorption krill oil delivers daily support in 1 soft gel pill.