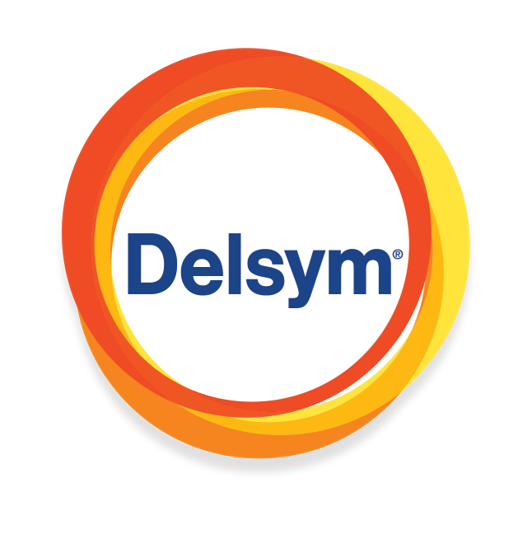 Laugh more, cough less. Feel better together.
Delsym® has a full line of cough medicine products for adults. This includes 12 Hour products, which provide long-lasting cough relief with every dose, and Cough+ products that help alleviate cough as well as other cold symptoms.

Delsym® was one of the leading pioneers in developing long-lasting cough syrup in the 1980s, and the first cough syrup to deliver up to 12 hours of cough relief. Delsym's long-lasting system is so unique that it inspired the brand's name "DELivery SYsteM."


** Based on the IQVIA ProVoice Survey, 2021
***Based on Pharmacy Times' OTC Guide 2022-2023
No. 1
Pediatrician recommended children's 12-hour cough suppressant** as well as the most recommended children's cough medication by pharmacists.***
Stories
What's happening at Delsym
Cough Learning Center
Explore the Delsym® Cough Learning Center to understand more about coughs, their causes, how best to avoid them and, if you have a cough, how to treat this irritating symptom.
Read more
Cough from allergies versus cough from cold or flu
We've put together a helpful guide to help you tell the difference. If you're concerned about your cough though, visit your doctor for an official diagnosis.
Learn more
Videos
Delsym campaigns
Watch our latest campaign.