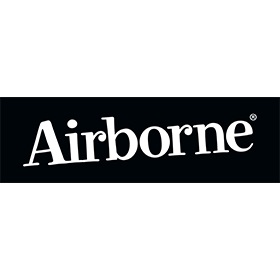 A Passion for thoughtful ingredients and unique blends
We think that living life fully calls for an immune system that's supported fully. So, we've dedicated ourselves to that very pursuit. Our team prioritizes creativity and curiosity because we know that pushing boundaries leads to innovation. Our experts obsess over quality ingredients and how they might be blended together because being meticulous is how you create something special. At Airborne, we know that doing what you love requires a healthy immune system, so we've made it our mission to help you support yours.

*THESE STATEMENTS HAVE NOT BEEN EVALUATED BY THE FOOD AND DRUG ADMINISTRATION. THIS PRODUCT IS NOT INTENDED TO DIAGNOSE, TREAT, CURE, OR PREVENT ANY DISEASE.

†Based on unit sales L52W through 6/23/21
No. 1
Immune Support Gummy and Effervescent†
20+
Years of supporting America's immune systems
Stories
What's going on at Airborne
Our Immune Support Story
The original Airborne recipe was cooked up by an ingenious teacher about 20 years ago.
Learn more
Thoughtfully Crafted Ingredients
Airborne offers a wide selection of products in varying forms and unique formulas, all designed to support your immune system.* Our own proprietary herbal blend includes echinacea, ginger, vitex, honeysuckle, and forsythia.
Read more
Videos
The latest advertising from Airborne
A daily blast of immune support* to Seize Today.