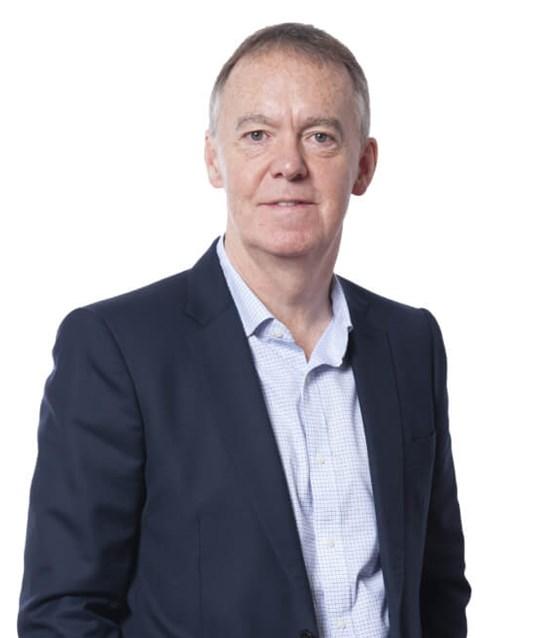 Appointment
Appointed as Senior Independent Non-Executive Director in November 2022. Sir Jeremy is also a member of the Nomination and Remuneration Committees
 Career
Sir Jeremy is the former Executive Chairman and Group Chief Executive of Sky. He joined Sky PLC as Chief Financial Officer in 2004 and was promoted to Chief Executive Officer in 2007. He stepped down from this position in January 2021, becoming Executive Chairman until the end of that year. Prior to this, He was Group Finance Director of DSG International plc (formerly Dixons Group plc) and spent 12 years at Procter & Gamble in a variety of roles in the UK and Europe. He was previously Senior Independent Non-Executive Director and Chairman of the Audit Committee of Burberry Group plc, and Non-Executive Director and the Chairman of the Audit Committee of Marks and Spencer Group plc. He is also a WWF ambassador and the former Chairman of Business in the Community, the UK's oldest and largest responsible business network. Jeremy holds a BSc in Economics from the University of Hull, DSc Honoris Causa, and is a member of ICAEW. He was knighted for services to Business, Charity and Sustainability 2023.
Skills and experience
He is an outstanding leader with considerable expertise in the consumer retail environment built up over a successful career at some of the UK's most high-profile companies. He has a proven track record of driving business performance and a unique insight into what motivates consumers, bringing great value to the Board.
Current external appointments
Chair, National Oceanography Centre
WWF Ambassador
Senior Advisor, Bain Capital and the Multichoice Group
Non-Executive Director Ahren Acquisition Corp