We're investing in six strategic imperatives, led by four growth drivers, to maintain sustainable growth. Meanwhile, we're evolving our work and leadership culture, while responding to changing consumer needs, by capitalising on the rising impact of digital technologies.
Strategic imperatives
We're have identified six areas of focus which support our medium-term objectives of delivering sustainable mid-single digit growth and mid-20s adjusted operating margins.
01
Grow our brands and innovate
Investing in our brands to drive equity and improve our consumer product offering.
02
Drive superior execution
Investing in capability centres for commercial excellence – sales outperformance, marketing excellence, eRB and medical sales.
03
Invest in capabilities
Investing in centralised areas, including our supply chain, R&D and digital channels, to strengthen the core of our business and support our three Global Business Units.
04
Increase productivity
Embedding programmes to enhance the company's effectiveness and efficiency, and to fund investment.
05
Embed sustainability
Incorporating sustainability throughout our value chain and across our business.
06
Actively manage the portfolio
Moving the company to higher growth and addressing structural challenges.
Strategic growth drivers
Our category-led growth strategy is anchored in consumer demand. We use our deep consumer insights, combined with our strength in science and technology, to drive our growth.
01
Product penetration
Increasing product usage by capturing new consumers and households.
02
Market share gains
Winning by serving existing consumers faster, better, and more efficiently with superior and more relevant products.
03
Expansion into new places
Taking our brands and products into new geographies and new channels.
04
Expansion into new spaces
Capturing new market opportunities using our brands and consumer relationships.
Our 2030 sustainability ambitions
Embedding sustainability across our business and throughout our value chain is a key focus area. Our 2030 ambitions build on the progress we have already made, focusing on three areas: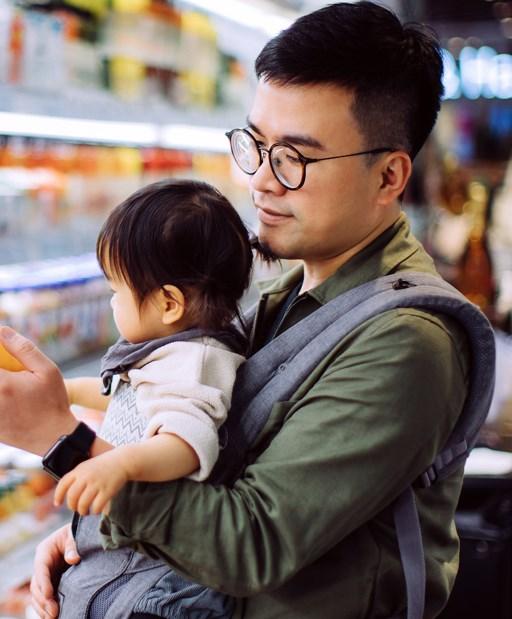 We want to have a positive impact by ensuring that we don't just sell products people want to buy, but also ones that make a positive difference in the world.
Read more
2022 strategic highlights
Continued strategic progress throughout 2021, with investment in strategic imperatives leading to improved performance
2Based on Advantage Group 2022 survey of retailers.
3Increase from 24.0% (YTD Oct 2021) to 24.7%.
Category Market Units (CMUs) holding or gaining market share
Share of the markets where recognised as top tier by supplier partners2
Total Reckitt share of total distribution point3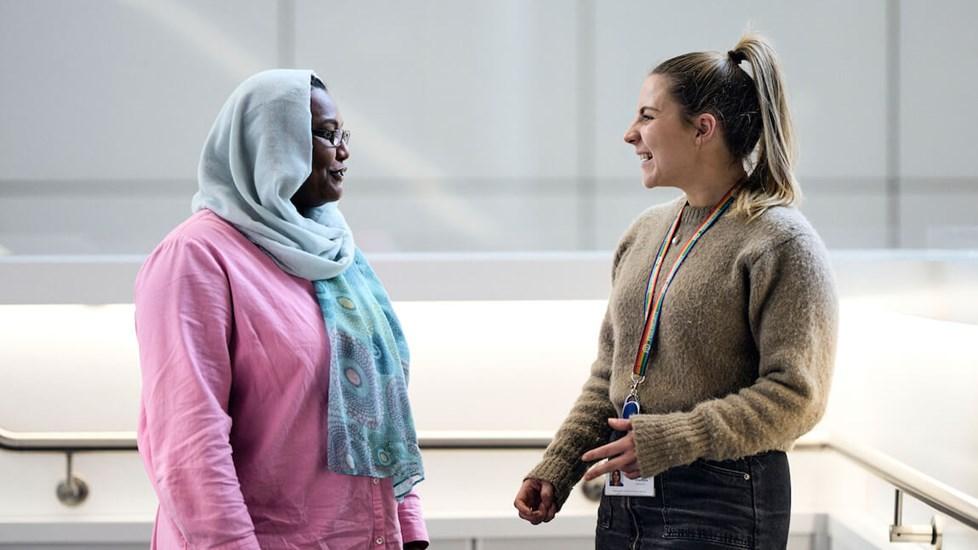 Culture & inclusion
Dynamic, inclusive and collaborative
We are nurturing our dynamic, inclusive and collaborative culture to take on the fight for a cleaner, healthier world. We celebrate and encourage behaviours rooted in our shared sense of purpose.
Read more