Our world is constantly changing. So it's reassuring to know there are some things we can always trust to help us take the best possible care of ourselves and each other. 
Home to some of the world's best-loved and trusted brands, we're a diverse, global family, united by a shared fight: making access to high quality health, wellness and nutrition a right and not a privilege.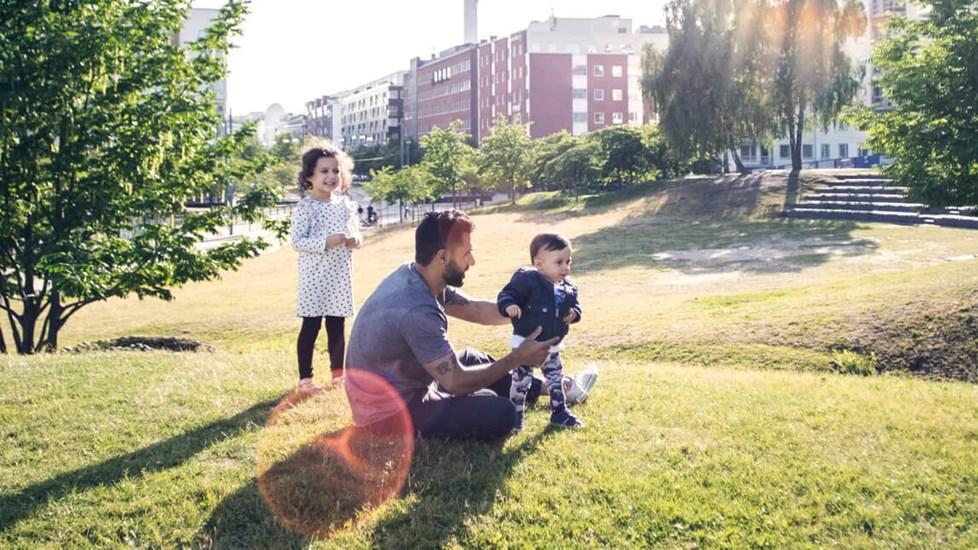 A cleaner, healthier world
We strive to improve the hygiene, health and nutrition of people across the globe. We're committed to using our brands, programmes and partnerships to make the world a cleaner, healthier place for all.
Read about our purpose
Our global reach
We operate in over 68 countries across six continents, and our products are sold in nearly every country in the world.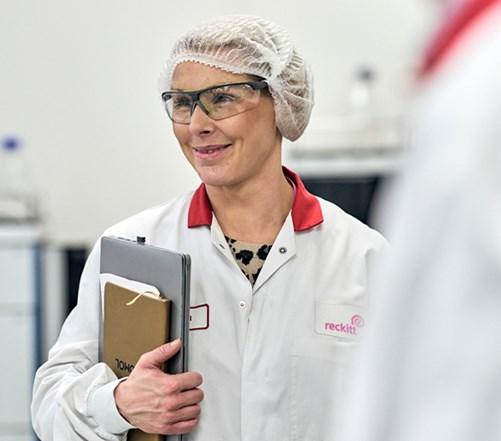 Join us
People with purpose
We foster a diverse, dynamic culture, where every employee is supported to be their best and make a real difference.
Read more