We exist to protect, heal and nurture in the relentless pursuit of a cleaner and healthier world.
This purpose drives everything we do as a company – inspiring us to improve people's lives, through better hygiene, health and nutrition. It unlocks new opportunities – enabling our business to grow, while increasing our positive impact on the planet. And it drives us to continuously innovate to make the best possible products we can.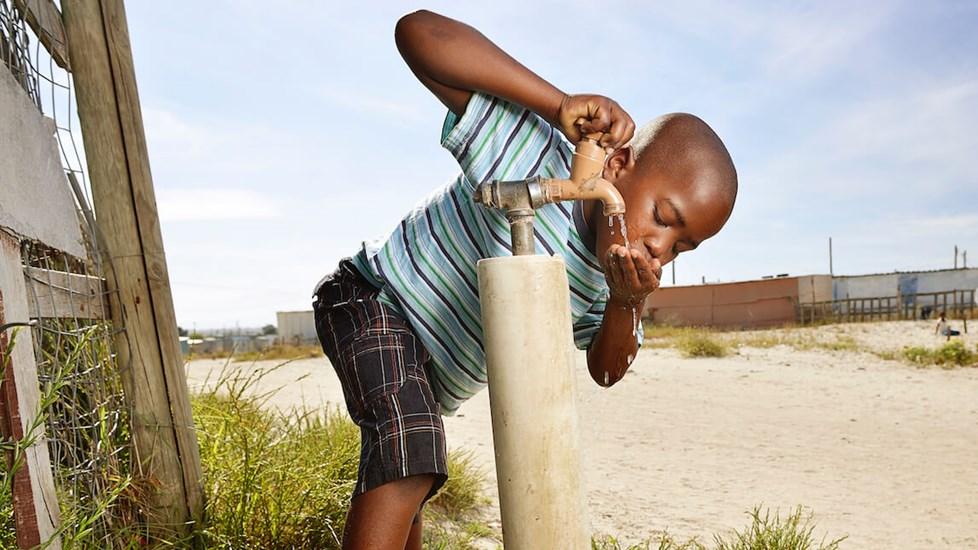 Our fight
We have a fight on our hands. A fight to make access to the highest quality hygiene, wellness and nourishment a right and not a privilege. Every day, we're fighting to create a fairer society and healthier planet for us all.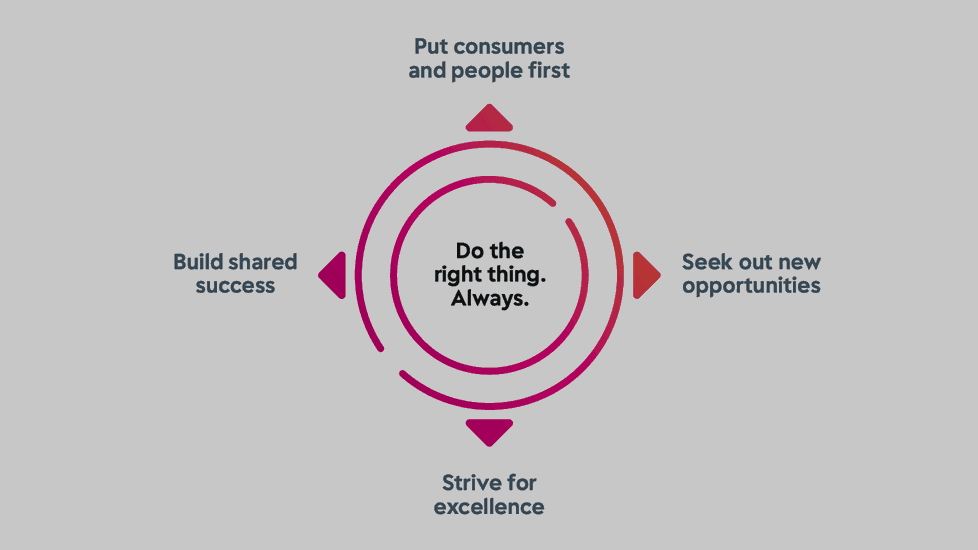 Our compass
We always aim to act responsibly and with integrity. We believe that doing the right thing for the world is also what's right for our business. Our compass guides how we act – as individuals, as teams, and as a company. At its heart is the principle of always doing the right thing, by putting people first, seeking out new opportunities, striving for excellence and building a culture of shared success.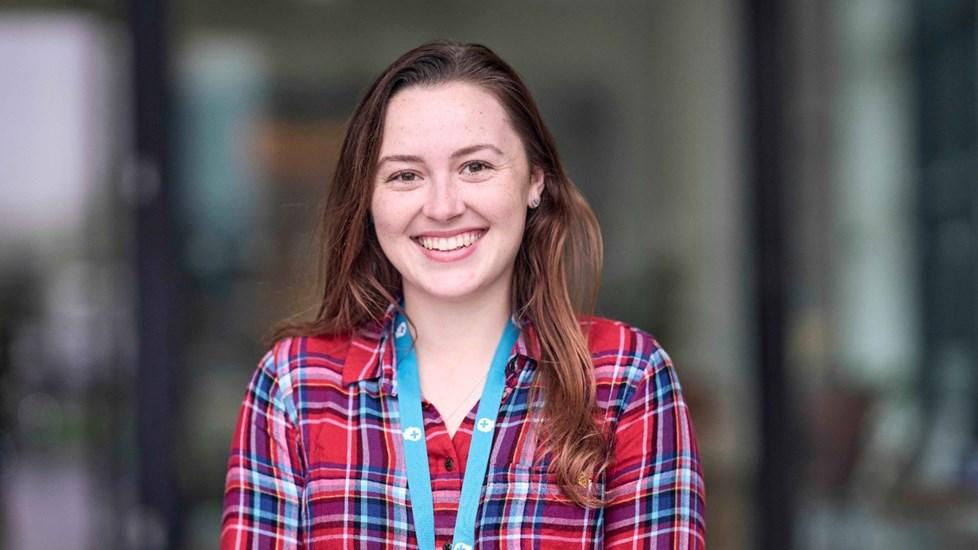 Our Code
Our Code of Conduct is our map to success: it empowers us to live our values, make good decisions and deliver on our commitment to Do the Right Thing, Always.
Download our Code of Conduct
Tackling four big global problems
To live up to our purpose of creating a cleaner, healthier world, we're fighting to help tackle four big problems for humanity. We've chosen these problems based on their urgency and importance, and because they're the areas where our brands can have the greatest impact.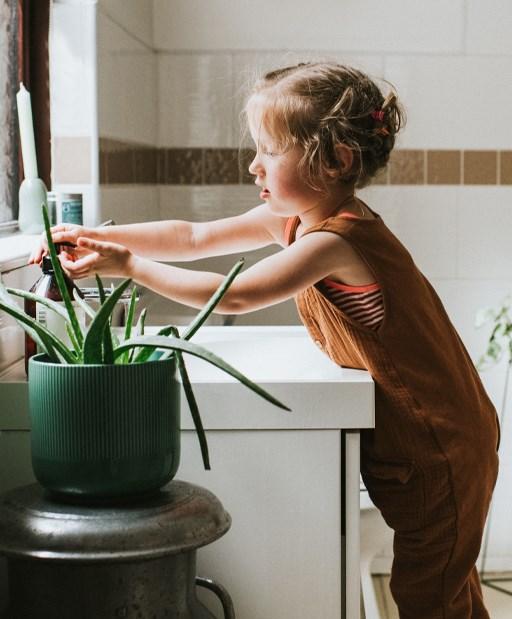 Crowded cities and mobile populations – combined with water stress in developing economies – will lead to compromised hygiene and higher infection rates. Our hygiene products meet the highest standards and provide a frontline defence against the spread of transmissible diseases and viruses.