Our global research and development team is constantly innovating and using science to solve some of the world's biggest challenges. We bring differentiated products to market that are safe, effective and compliant – and achieves this at scale and pace.
Since 2019, we've increased investment in global R&D. This has driven an increase in our product pipeline, and ongoing resources and momentum for the years ahead.
Our strategy
Our R&D strategy focuses on three key areas.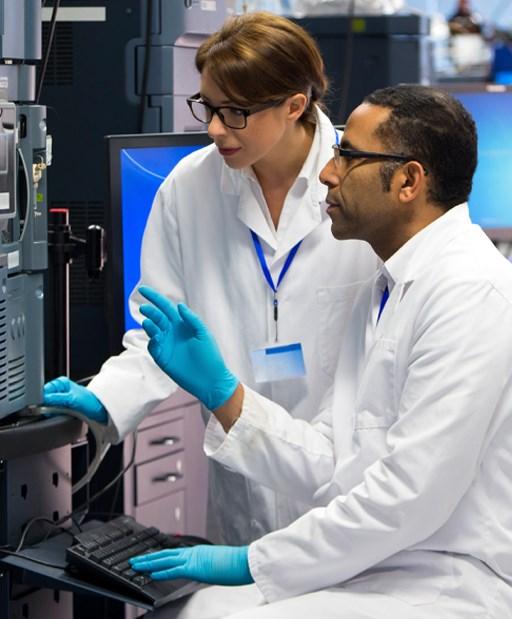 We deliver a balanced innovation pipeline, using disruptive innovation to differentiate our products and categories. We use our data and systems to make the right strategic decisions, and foster a culture where everyone is encouraged to innovate and share knowledge.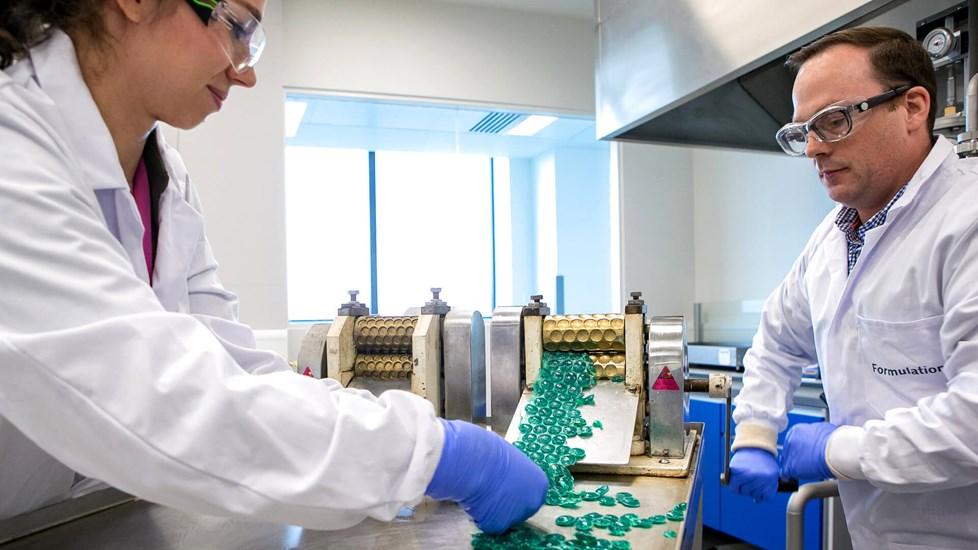 Innovation at Reckitt
We innovate to create value, grow our brands, and delight consumers by creating better, more sustainable products that help to make the world a cleaner, healthier place.
Find out more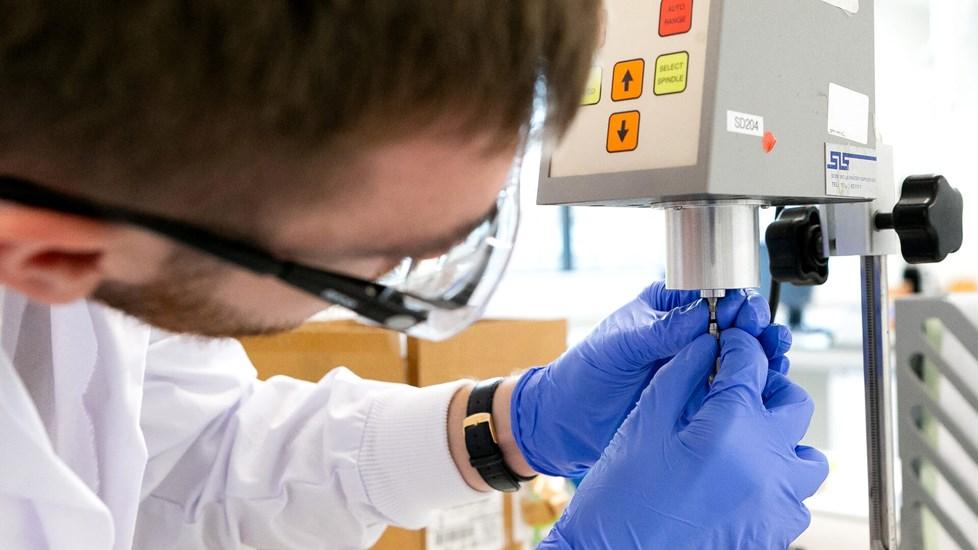 Science & knowledge
We focus on consumers' needs, to ensure that our innovations are built on firm foundations. Working on science and technology platforms that span the breadth of Reckitt's portfolio, we're able to unlock more value across the Group.
Find out more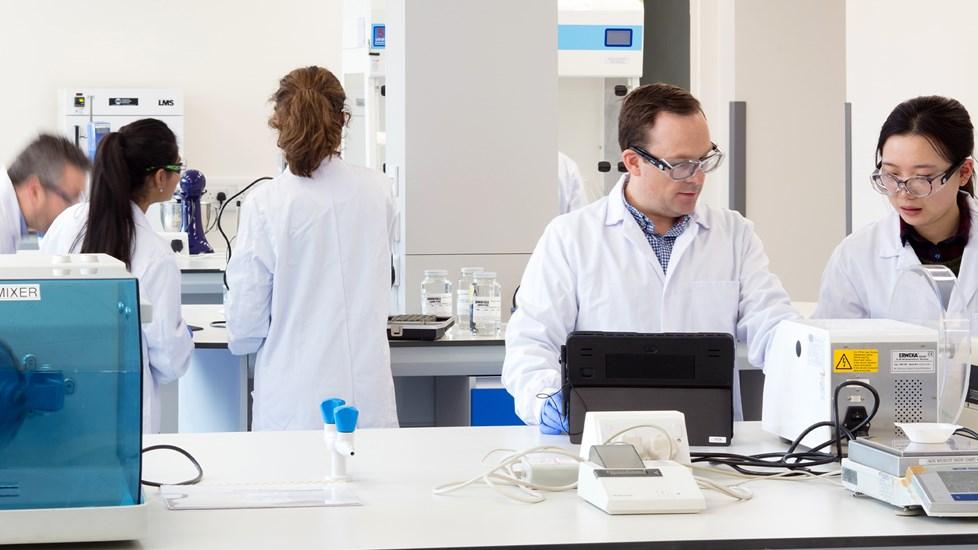 Partnering with Reckitt
The pace of science and technology has never been faster, and people see the benefits more clearly than ever. We believe there are great new ideas in many areas around the world, and that impactful innovation can come from anywhere.
Find out more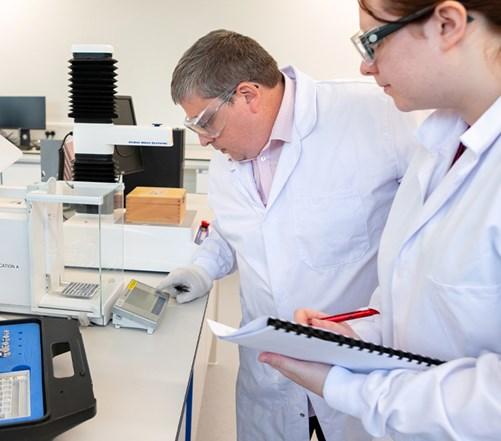 Join us
Our R&D team pursue a wide variety of scientific careers – at levels ranging from new graduates to senior management, and in specialisms ranging from safety and regulatory to entomology and formulation chemistry.
See our roles