Innovation is a key source of our competitive advantage. In a changing world, we strive to ensure that our product portfolio meets consumers' evolving needs. Every choice we make about how we innovate strengthens our purpose.
We identify opportunities through consumer research, customer feedback, key market and scientific trends. We address those needs by developing creative, superior solutions, so we can provide consumers with better products, while innovating to improve resilience, flexibility and productivity.
Innovation at Reckitt
Hygiene
Finish Powerball Ultimate Plus
A new, premium Finish detergent with a unique tab design, enhanced fragrance perception and outstanding cleaning, using patented Cycle Sync Technology, which we developed with Novozymes.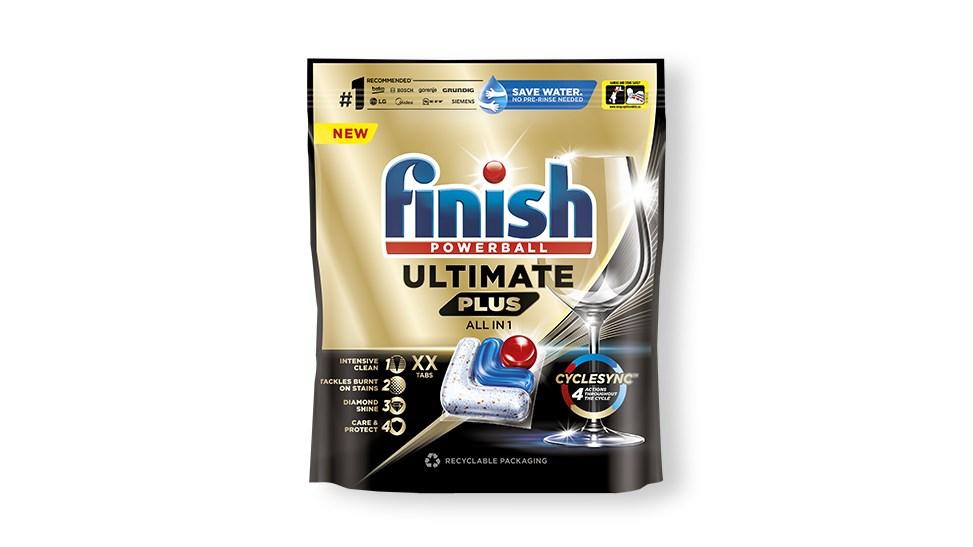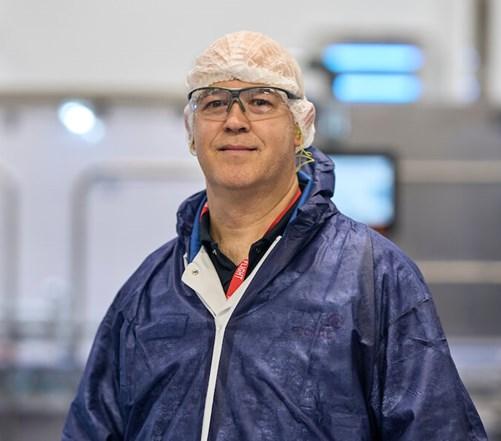 Join us
Our R&D team pursue a wide variety of scientific careers – at levels ranging from new graduates to senior management, and in specialisms ranging from safety and regulatory to entomology and formulation chemistry.
See our R&D roles