Awards and Recognition
We're proud at Reckitt to be recognized for the work we do, whether it's our product innovation, the way we work, or the things we do in the wider world – such as helping combat climate change or getting involved in community-focused projects.
Corporate Social Responsibility
We operate in a responsible and sustainable way while innovating products that improve lives while reducing environmental impacts.
Culture
As we strive for excellence in all that we do, we are guided by our core value to "Do the Right Thing. Always."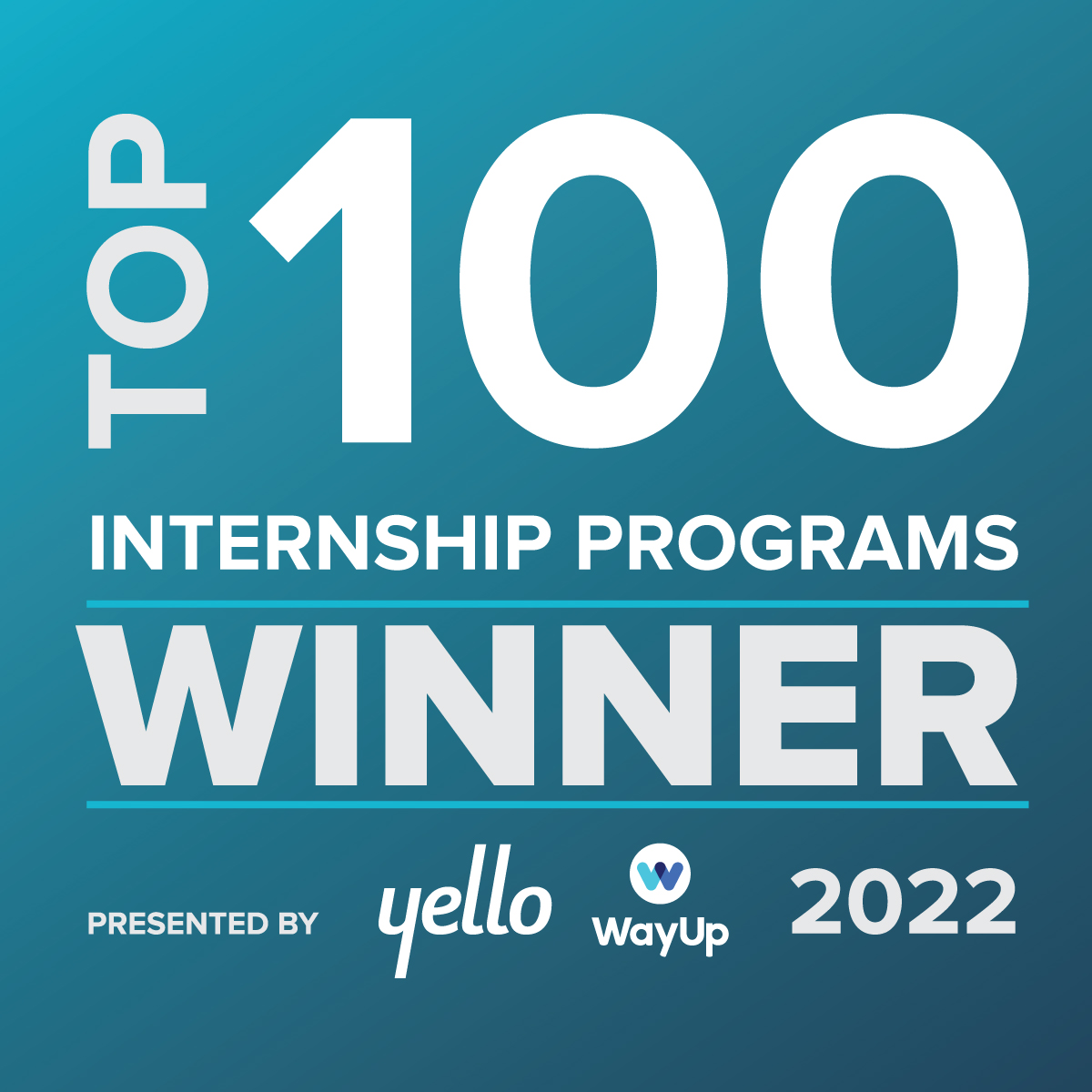 We are proud to share that our internship program earned a spot on the list of Top 100 Internship Programs in the US for a second consecutive year!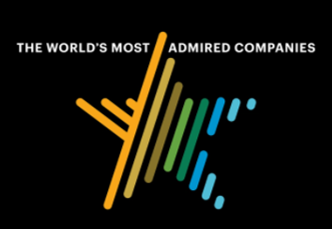 Reckitt is proud to be recognized as one of the World's Most Admired Companies of 2022 by Fortune magazine.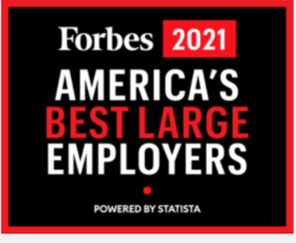 Reckitt is proud to be recognized as one of America's Best Large Employers for 2021 by Forbes magazine.