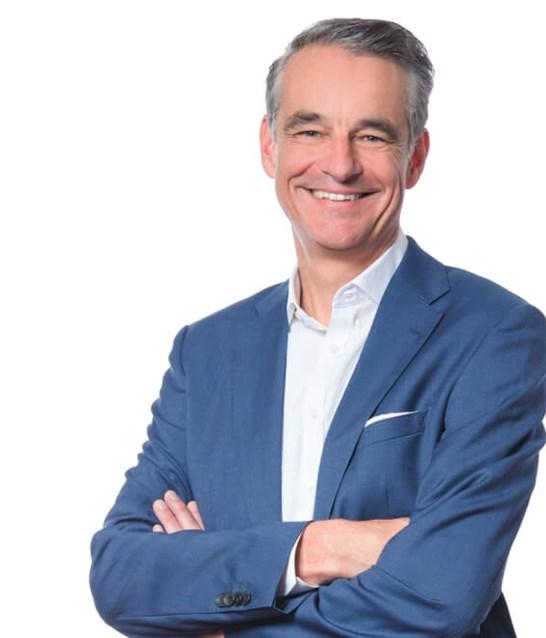 Volker joined Reckitt as Chief Transformation Officer in August 2020 and in May 2021, was appointed President Hygiene.
Volker joined from Procter & Gamble (P&G) where he was VP Fabric Care, Europe, and Global Platform lead for single doze detergents. He spent 26 years at P&G in a range of International Finance, Brand Marketing, Business Development and General Management roles.
Volker has a strong track record of leading successful turnarounds, growth initiatives and transformations including the carve-out and divestiture of the Duracell company from P&G to Berkshire Hathaway.
He started his career at Deutsche Bank and subsequently worked for a small consulting firm before joining P&G. Volker currently serves as Chairman and a Non-Executive Board member of FROSTA AG, a leading European frozen food company.