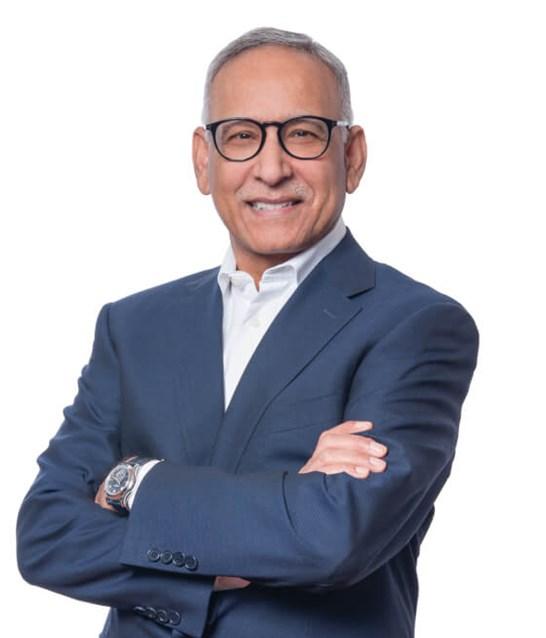 Appointment
Appointed as a Non-Executive Director in July 2018. Mehmood is also a member of the CRSEC Committee.
Career
Mehmood has been Chief Executive Officer of Hevolution Foundation since October 2020. He was previously CEO of Life Biosciences Inc, and before that served as Vice Chairman and Chief Scientific Officer, Global Research and Development, at PepsiCo Inc. Prior to that, Mehmood held the position of President, Global Research & Development Centre at Takeda Pharmaceutical Company Limited. He was a faculty member at the Mayo Clinic and Mayo Medical School in Rochester, Minnesota, serving as Consultant Endocrinologist and Director of the Diabetes, Endocrine and Nutritional Trials Unit in the endocrinology division.
Mehmood has a medical degree from the University of Liverpool, is a Fellow of the Royal College of Physicians, London and of the American College of Endocrinology, an Elected Fellow in the Department of Pharmacology at University of Oxford and holds two Honorary PhDs in Humanities and International Law.
Skills and experience
Mehmood is a highly skilled medical practitioner and researcher. He brings to the Board extensive experience in both developing and developed markets, adding value to the CRSEC Committee through his knowledge of creating sustainable initiatives and past experiences of leading research and development efforts to create breakthrough innovations. 
Current external appointments
Chief Executive Officer of Hevolution Foundation
Executive Chair of Life Biosciences Inc.
Chairman of VCAT, US National Institute of Standards and Technology
Director of the Saudi Research, Development and Innovation Authority