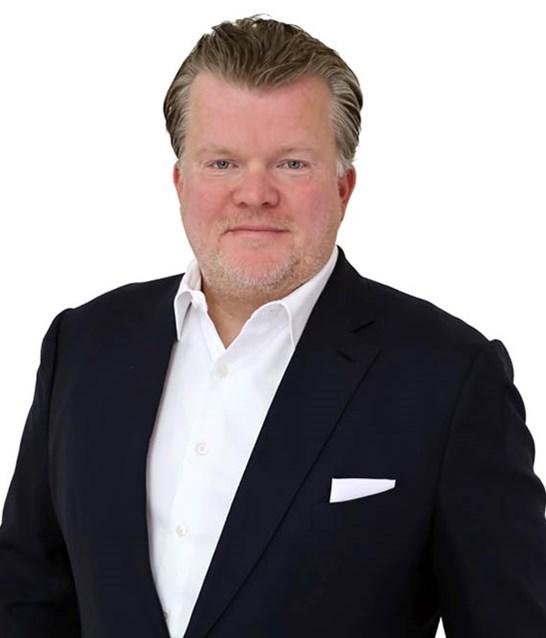 Appointment
Appointed as CEO Designate on 1 May 2023 and became an Executive Director on 1 June 2023. Kris took over as CEO on 1 October 2023.
Career
Kris served as President of Reckitt's Health business and as Chief Customer Officer from July 2020 up until his appointment as CEO Designate. Kris played a pivotal role in both setting the strategic direction of the company and returning the Health business to the strong growth trajectory that it is delivering today.
Kris joined Reckitt from PepsiCo in 2019, where he held a number of senior operational and strategic leadership roles. Prior to PepsiCo, he was a Partner at McKinsey & Co, with a focus on consumer, health and retail practices.
Kris holds an MA and BSc in Political Science from the New School and Aarhus University respectively.
Skills and experience
Kris has strong leadership and transformation experience with a proven track record in delivering growth and driving performance. He has in-depth knowledge of the consumer goods sector.
Current external appointments
Board member of the Consumer Brands Association