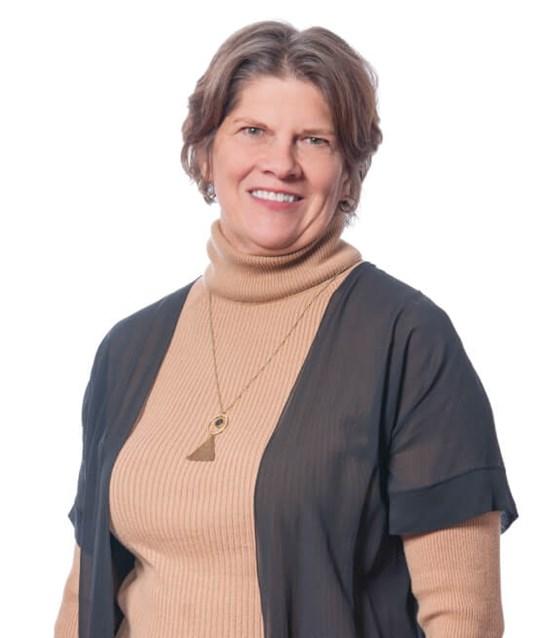 Appointment
Appointed as a Non-Executive Director in September 2018. Elane is also a member of the Audit Committee.
Career
Elane has held various senior leadership positions including as Chief Executive Officer of ServiceMaster Brands and as a director of Yum Brands! Elane was also previously Group President at Kimberly-Clark International where she was responsible for business operations in EMEA, Asia Pacific and Latin America and, prior to that, Global President at Kimberly-Clark Professional with responsibility for the division selling workplace hygiene and safety products. In her earlier career, Elane was a Partner at McKinsey & Company in the US and Ireland. Elane holds a BA in Political Science from the University of Illinois and an MBA in Finance from The Wharton School of The University of Pennsylvania.
Skills and experience
Elane brings great sector-relevant experience and insight of consumer goods products to the Board, particularly in personal care and wellness. She also brings vast knowledge of emerging markets and the changing channels of trade and consumer preferences.
Current external appointments
None