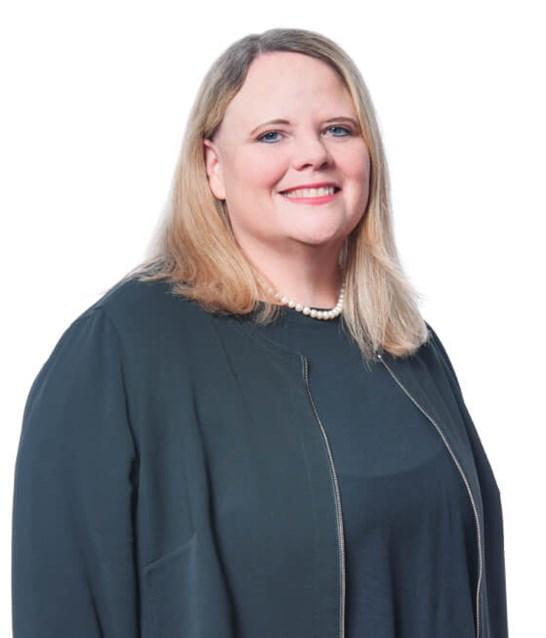 Catheryn joined Reckitt as General Counsel & Company Secretary in February 2022 and is responsible for legal, company secretarial and legal compliance matters across Reckitt.
Catheryn brings more than 20 years of experience managing global teams and handling complex legal and compliance matters. Most recently, Catheryn was Chief Legal and Compliance Officer at Smith & Nephew plc. Prior to joining Smith & Nephew plc, Catheryn spent 11 years of her career with Davis Polk.
Catheryn is a graduate of Harvard Law School, holds a Masters Law Degree from the University of New South Wales, Australia and a Bachelors of Arts Degree from Princeton.