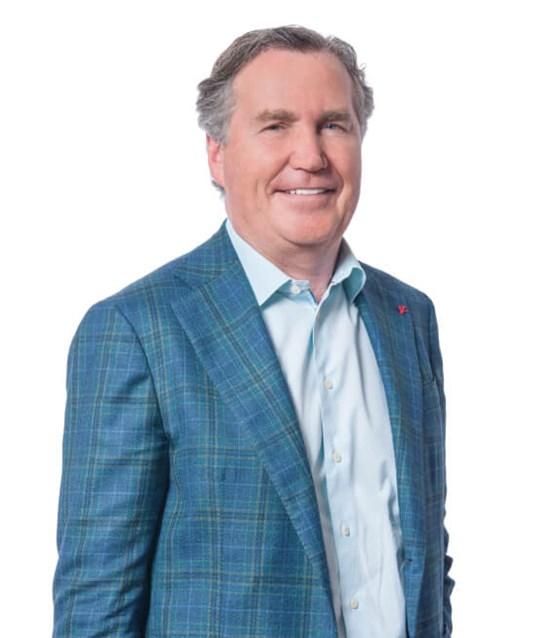 Appointment
Appointed as a Non-Executive Director in July 2018. Andrew is Chair of the Audit Committee and a member of the Nomination Committee.
Career
Andrew has been Chief Financial Officer of Caterpillar Inc. since September 2018. He was previously Group CFO of National Grid plc from 2010 to 2018. Prior to this, he held the position of Chief Financial Officer at Cadbury plc and also served as Executive Vice President & Chief Financial Officer at Bristol-Myers Squibb. Andrew is a Chartered Accountant and holds a Bachelor of Commerce degree from the University of KwaZulu-Natal in Durban, South Africa.
Skills and experience
Andrew brings more than three decades of financial expertise to the Board. He is a strong leader, with experience gained in large, complex organisations and has a history of driving strong financial performance in the UK and globally. These skills are valuable to the Board and to his role as Chair of the Audit Committee.
Current external appointments
Chief Financial Officer of Caterpillar Inc.