Protecting your family and home from pests
Mortein has been protecting people and their homes against insects since the 1880s. It has evolved from an insecticidal powder into a wide range of products, including sprays, baits and plug-ins; trusted all over the world.
Visit Mortein website
What's happening at Mortein
Supporting Pakistan from water-bourne diseases
We're building on our "Dengue Ab Nahi" (Dengue No More) mission, which supports prevention and awareness around the Dengue disease, by providing free Mortein Coils to areas most at risk of an outbreak. As there is no vaccine for Dengue in Pakistan, the most effective treatment is prevention. By giving communities impacted by the floods easy access to effective mosquito repellents, we can help them to safeguard themselves and their loved ones against the spread of the Dengue virus.
Read more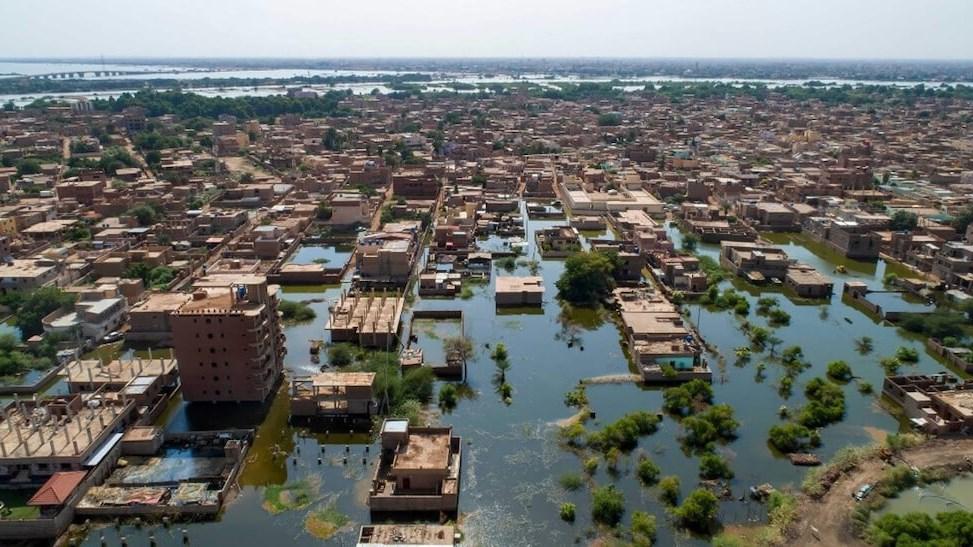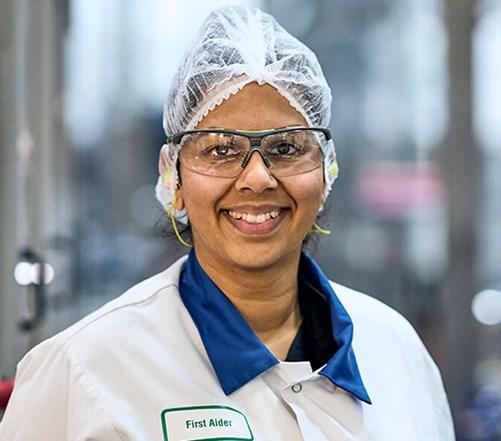 Join us
Where will your journey at Reckitt take you?
We offer a huge range of opportunities in teams and markets across the globe. If you have the drive and talent, we have a role for you.
Explore our latest opportunities