The Challenge
Hull and the Humber Region are critical to the UK government achieving Net Zero by 2050. It's the UK's largest emitting industrial cluster with 12 million tonnes of CO2 emissions produced per year.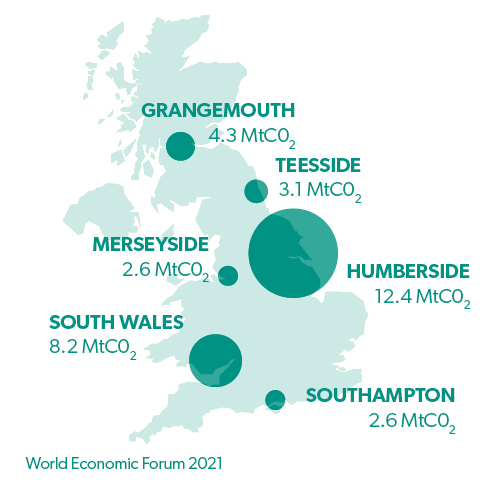 Opportunity
The Opportunity
In 2021, Hull City Council, the University of Hull, Future Humber and Reckitt came together to make a plan, and in March 2022, Oh Yes! Net Zero was born. The objective is to accelerate Hull's progress toward Net Zero. The region will flourish by leading on climate change, we have the furthest to go, but the most to gain. The movement encourages co-operation among local businesses and organisations. Public and private sectors coming together create more than the sum of their parts – boosting local jobs and economic prosperity. Our members have pledged to do three things – Commit, Champion and Collaborate – all in the pursuit of Net Zero. See left for member commitments.
Don't just take it from us!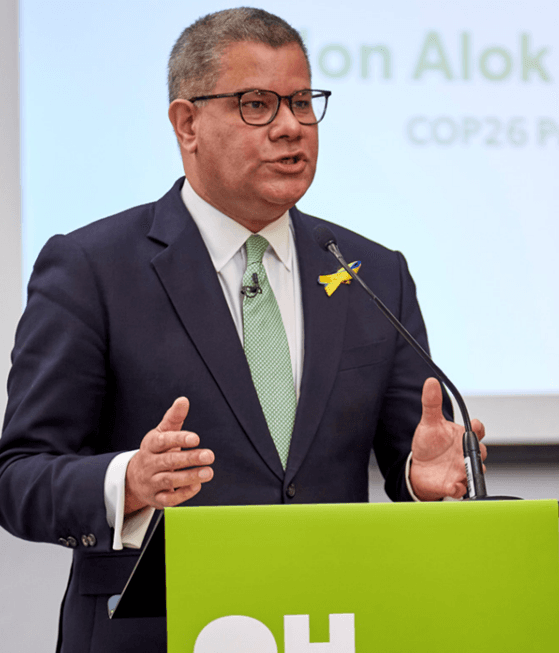 "What happens in our cities really matters as they account for 70% of global emissions: we all want healthier cities and healthier lives on the path to Net Zero. There is so much work being delivered on green energy in our former industrial heartlands: Net Zero will not only clean up the environment but create millions of new green jobs around the world and add to economic prosperity. I wish the campaign success at it moves into its second year and continues to be an example of how place-based approaches can help deliver Net Zero progress."
Our progress so far
The launch of Oh Yes! Net Zero marked the beginning of a new era of innovative collaboration between business, local government and the community in Hull. Oh Yes! Net Zero cannot be achieved by any one part of society, it requires the city to stand as one, with public institutions, businesses and families each contributing to the cause.
All the targets we set prior to the launch were met ahead of time, and we now have over 150 members. 80% of these are small to medium enterprises.
Oh Yes! Net Zero continues to go from strength to strength.
Case studies
Springfield Solutions
How small companies can profit from Net Zero
Springfield Solutions design and make packaging for household, food and beauty brands.
Managing Director, Matt Dass says the smallest companies face the biggest obstacles to going green. "For companies with 4-5 employees, it's a question of selling them on how much money they can save. But also making them aware that if you're not focusing on Net Zero now, by 2050 you're not going to have a business."
Hear more from Matt
Want to get involved?
Join today and make a difference. 
Sign up to our newsletters, and start making difference through small changes every day that will help Hull and the Humber lead the way to a net zero future.
Sign up here