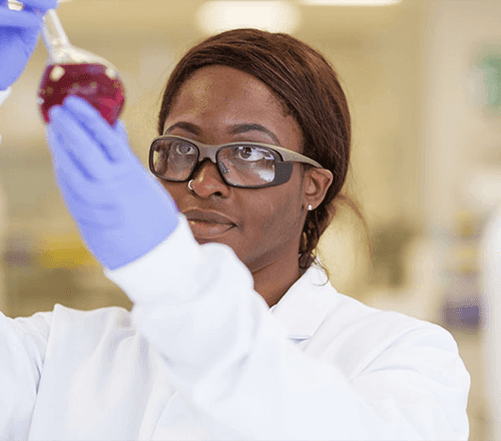 Search & Apply
We offer a range of internships in various global locations, which vary from 3 to 24 months. They all offer unique learning opportunities, great insight into life at Reckitt, and the chance to be considered for a graduate role. During the application process, we'll explore your skills, interest and aspirations, to make sure this is a place where you'll thrive.
Apply for an internship
Meet our interns
Luis Muñoz – Innovation Manager (Marketing)
Reckitt is the only company Luiz has ever worked at. He joined as an intern in 2016, and – after an exchange experience in the US – returned in 2019, and is now a manager.
"As an intern, you have real responsibilities and can grow and develop a lot. My career path, and my will to impact people's lives through my work, reflect my pride in being part of a company like Reckitt."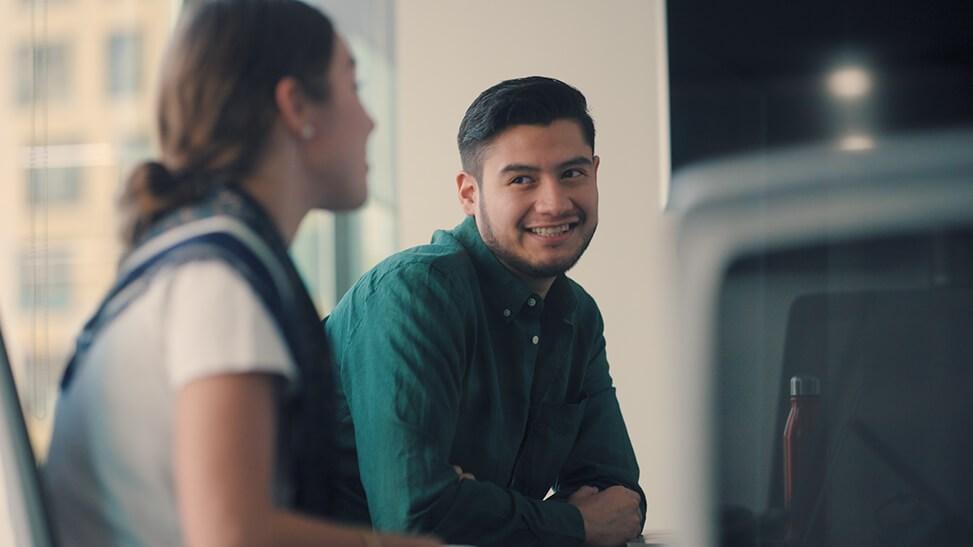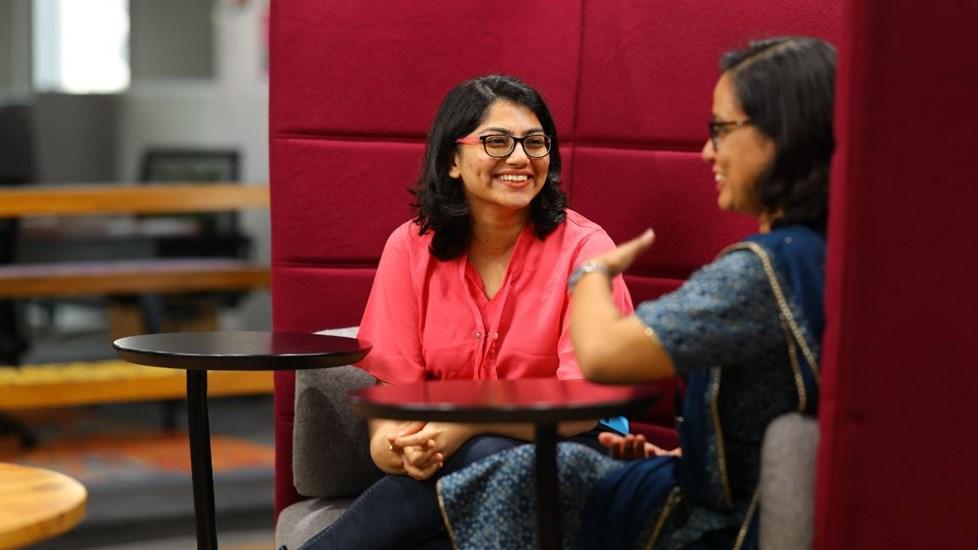 Why join Reckitt?
Home to some of the world's most loved and trusted hygiene, health and nutrition brands, we exist to protect, heal and nurture in the relentless pursuit of a cleaner, healthier world. Working here, you'll experience a dynamic, collaborative workplace where you can make a difference, unleash your potential, and kickstart a career that's right for you and the planet.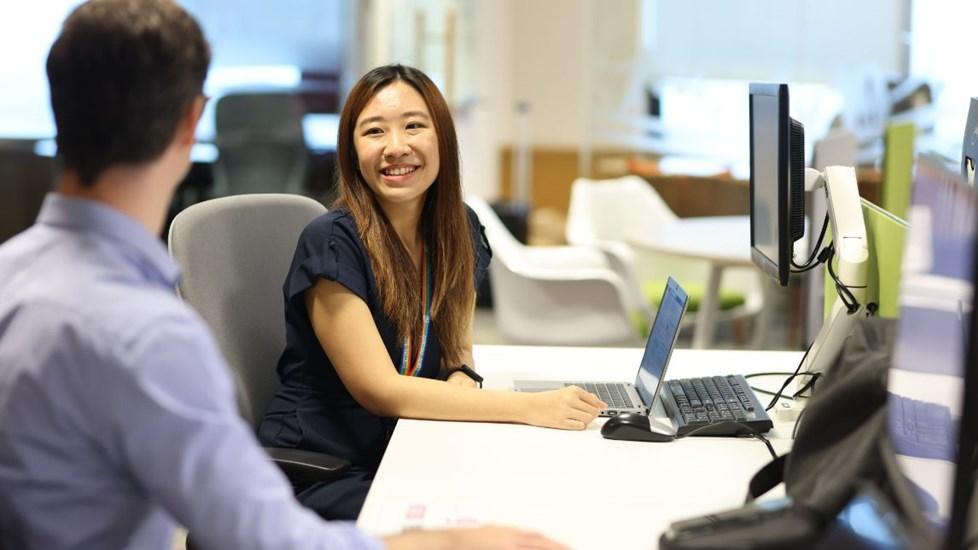 What to expect
As a Reckitt intern, you'll have the opportunity to work on projects with real impact. Previous interns have worked on major sustainability projects, like the Finish Skip the Rinse campaign, helped our supply team to combat the COVID-19 crisis, and worked with household brands like Lysol on global marketing campaigns.
Apply for an internship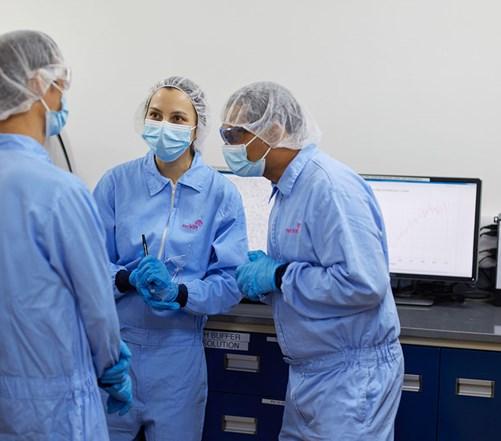 Graduates
Join our graduate programmes, for the opportunity to rapidly develop your technical and leadership skills, and gain wide-ranging experience through rotations. From the moment you join us, you'll be trusted to own your impact, working with the support of a buddy, mentor and line manager, on projects with real meaning and purpose.
Read more