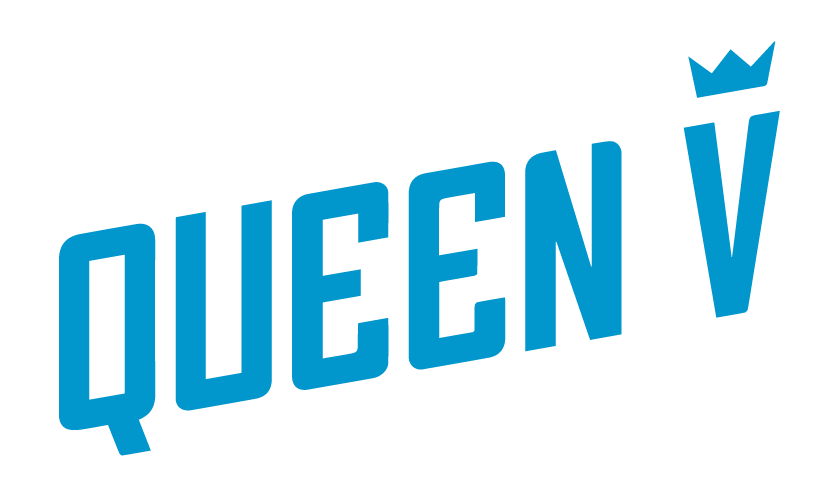 Treat your V like a Queen
At Queen V, we believe having a vagina is the ultimate superpower. Vaginas are complex and have ever-changing ecosystems that deserve to be treated like queens. That's why we designed our products to be Micro-V-iome friendly.
Stories
What's happening at Queen V
So... what is your Micro-V-iome?
Most people have heard of a microbiome in the gut, but many don't know that there is also a living ecosystem in the vagina and vulva areas that we like to call our Micro-V-iome. All Queen V products are Micro-V-iome friendly.
Videos
The latest advertising from Queen V
Vaginas may be magical, but they are not mystical. Channel all the good V energy in your Micro-V-iome with Queen V's royal routine: maintain, enjoy, and help.