We're a Top Employer in the Netherlands!
We're dedicated to building a culture that our people can truly take pride in. That's why we're honoured to have been recognised by the Top Employers Institute as a Top Employer in our eighth country this year – congratulations to the Netherlands!
The Top Employers Institute is the global authority on recognising excellence in people practices, so it is huge recognition for our Netherlands team who, like all of our colleagues, play a key part in driving our culture, empowering our purpose and creating an environment where everyone can bring their whole selves to work.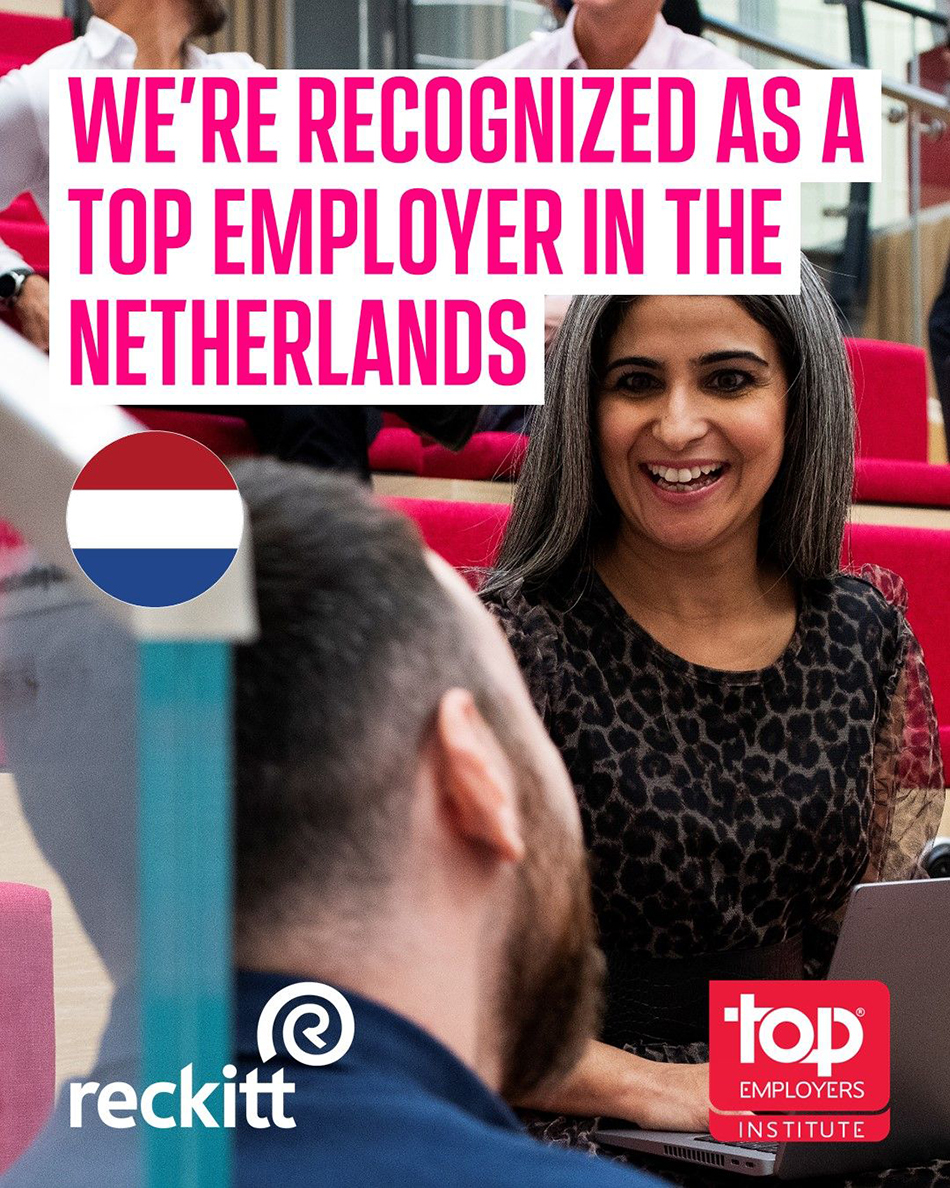 We're topping the charts this year
The Netherlands joins 7 of our other markets who have been recognised as Top Employers. Earlier this year, the UK, Spain, Italy, USA, Canada, China and South Africa were all named as worthy winners at the Top Employers Institute Awards. You can find out more here.
A huge congratulations again to everyone involved! Together, we will continue to make a positive impact on our colleagues and the communities we serve.
We're proud to be a Top Employer!