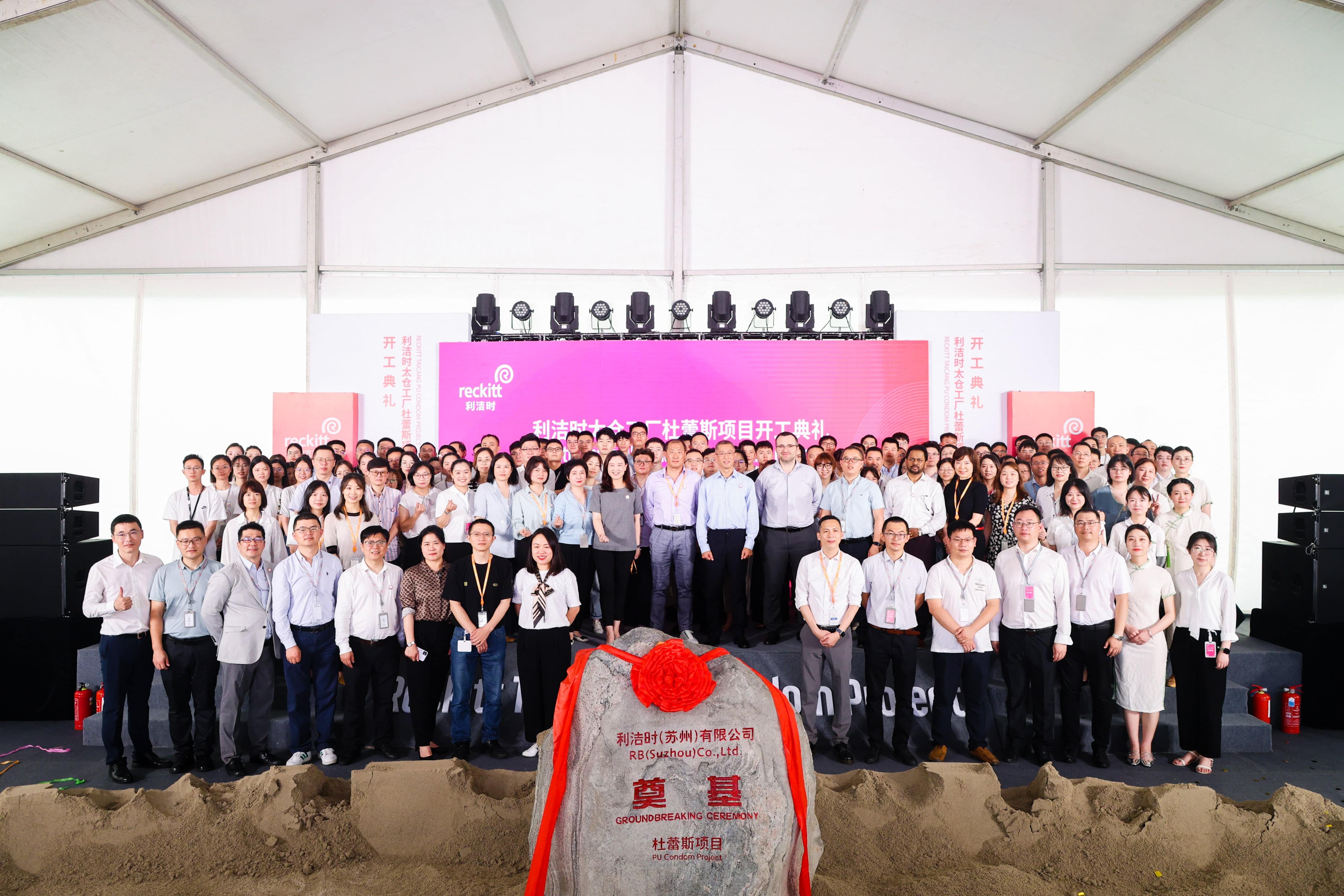 We're continuing our investment in one of our largest and key markets for development, China, with the construction of the Durex production facility as part of our Taicang factory. At almost 20,000 square meters and with the capability to produce our thinnest Durex PU condoms ever, we're excited about our latest opportunity to support our Chinese consumers.
Our production footprint in China
Over the years, we have built 5 factories in China with the aim of providing Chinese consumers with access to product solutions that contribute to improving their living standards by protecting, healing and nurturing, support the development of China's economy and provide an opportunity for us to grow in this key market. Our consumers in China enjoy many of our brands, including: Durex, Dettol, Movefree, Finish, Veet, Vanish, Schiff, and Manyanshuning.
Get to know Taicang
Getting these products into the hands of our consumers relies on our manufacturing excellence. For us, resilient, agile and efficient manufacturing is a core capability and our Taicang factory is a great example of operational excellence. Supported by our global Production Management System, the factory develops and utilises multiple digital systems, empowers management with data as an asset to drive innovation and development. For instance, the Taicang's Automated Storage and Retrieval System (ASRS) warehousing technology allows the site to organise pallets moving in and out efficiently and under a much tighter space than traditional forklift racking systems. 
In March 2022, the phase 1 Dettol project in Taicang went into operation, mainly producing Dettol products such as disinfectant, hand sanitiser, clothing disinfectant, and shower gel. The phase 2 Durex project construction is about to get underway, with the facility set to go into operation in January 2026. The site will produce the thinnest Durex PU condoms in history and will be committed to the continuous improvement of new technologies for PU condoms.
"Reckitt is dedicated to utilising global solutions and investing in local innovations. We will provide our Chinese consumers with high-quality, safe and healthy products".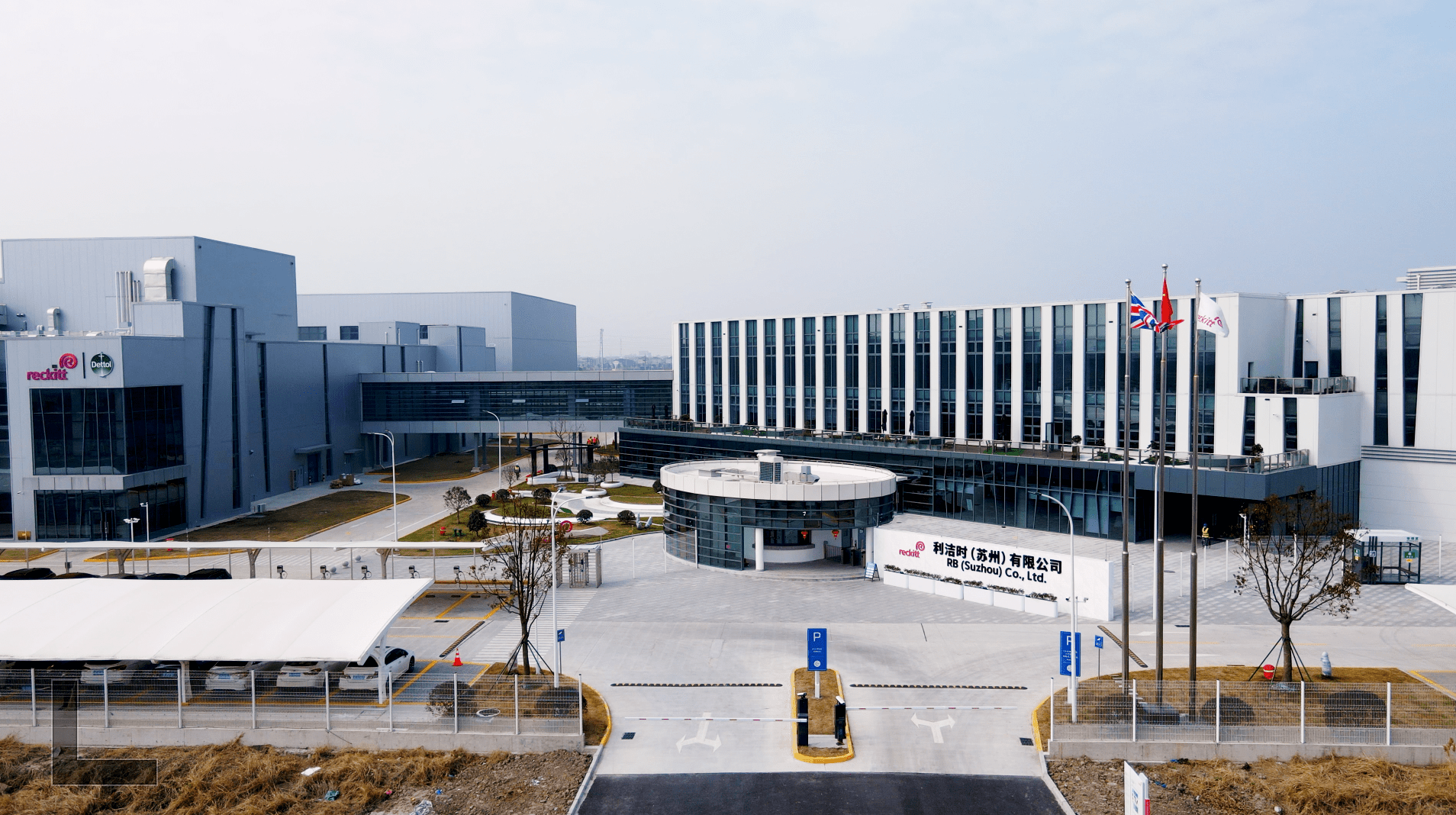 Supporting a cleaner, healthier and more sustainable China
Since the phase 1 Dettol project went into operation in Taicang, the GHG (Green House Gas) emissions have been cut by 39%, water consumption by 70%, total energy consumption by 62%, and total waste by 30%. Our consistent pursuit of reducing our impact on the environment will be continued in the Durex Project. We'll be: using solar power, reducing GHG emissions, re-using processed effluent to reduce pollution and save water, as well as buying green electricity directly from the Chinese market to make local contributions to China's carbon neutrality strategy. This all part of our plan to support a cleaner, healthier and more sustainable China.