Our history spans 200 years. During this time, we've operated all over the world, protecting, healing and nurturing consumers with our portfolio of products.
With such a rich heritage, there are countless stories to learn. And here at Reckitt, we're a curious team. Recently, a colleague asked: "when did Mortein first come to India?" So, without further ado – here's the story of how Mortein came to India...
Mortein's Origin
J Hagemann invented Mortein back in the 1870s. His innovation used 'crushed and powdered Chrysanthemum flowers' and was manufactured in powder form in Australia.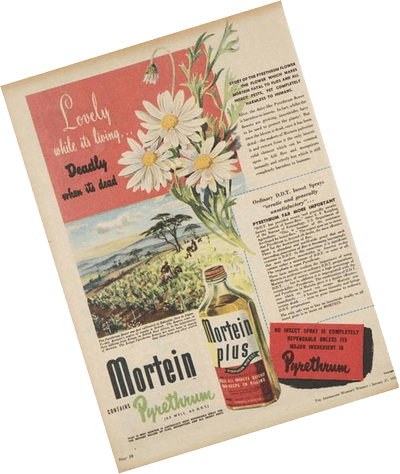 The product steadily grew in popularity and became a staple in homes across the country. In 1953, Mortein Pressure-Pack launched: representing the first aerosol sold in Australia.
In 1969, Reckitt took over the business. And that's where our journey to India begins.
India in 1978
In the late 1970s, a 57-page internal document was put together outlining the trends in the insecticide market globally. It examined particularly problem insects in different parts of the world and against all of this, where the opportunities for Reckitt lay.
In India, Pakistan, Sri Lanka and Bangladesh, the team revealed that 'total sales of insecticides in these countries are estimated to be only £9-10million in 1977.' The document highlighted that 'although India is the largest market in this region its per capita sales figure is one of the smallest in the world.' - showing that now was not the time to launch in the country.
However, it was noted that malaria was on the rise again, so the control of mosquitos in India was becoming increasingly important.
Consumer needs start to grow...
With malaria cases continuing to rise in India, there was a clear and obvious need for Mortein. So, in 1993 the brand launched in South India and by 1996 it was being sold across the country in coil, mat and aerosol forms.
Consumers' existing options were limited, so Mortein represented an exciting new opportunity that boasted both efficacy and power. Sales exploded and in the first eight years in India, sales grew by 66%.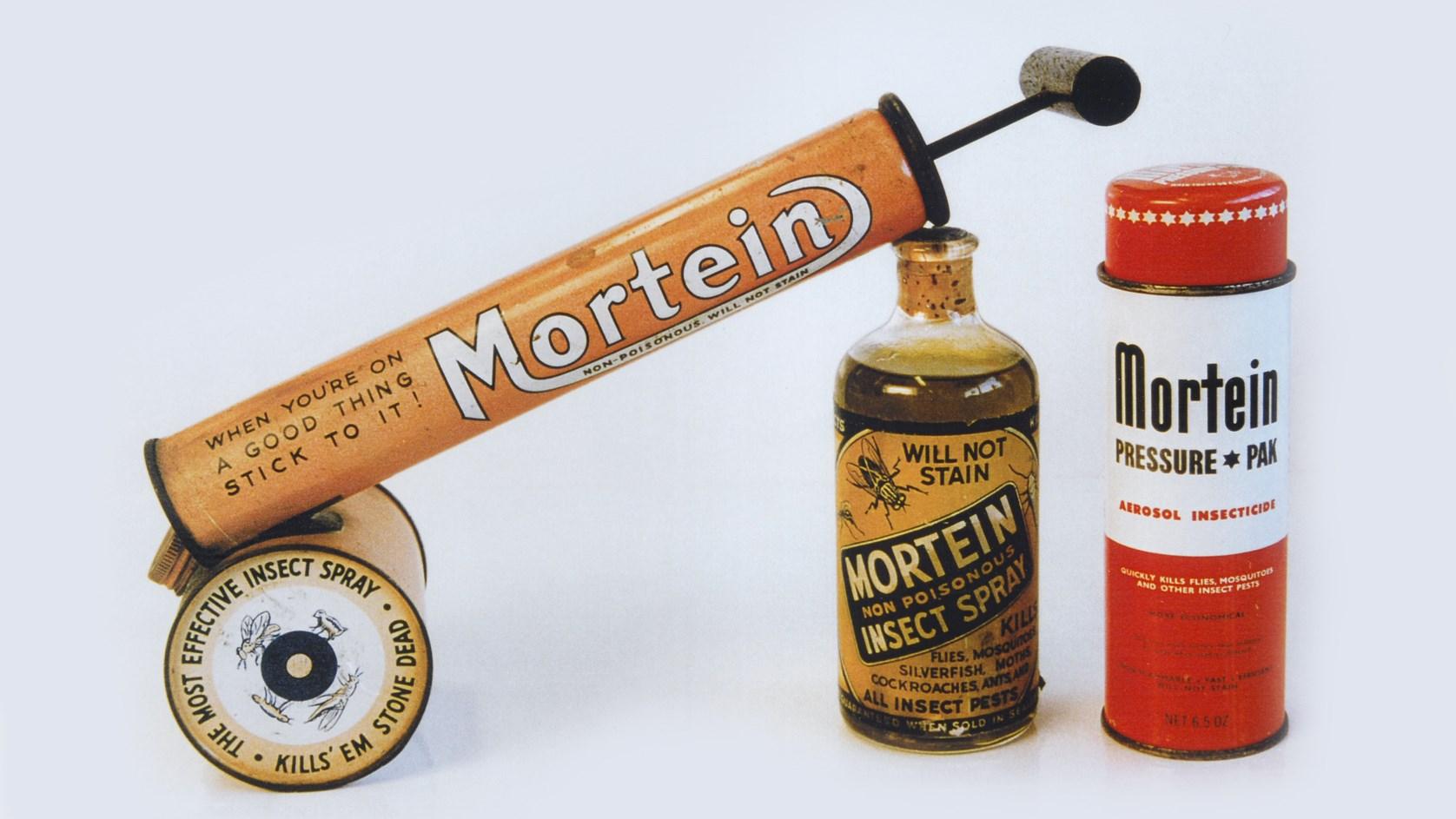 From success to success
Our internal newsletters from the late 1990s and early 2000s show that the brand grew from success to success in India and South Asia.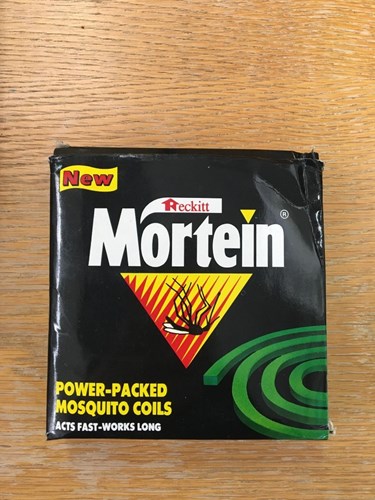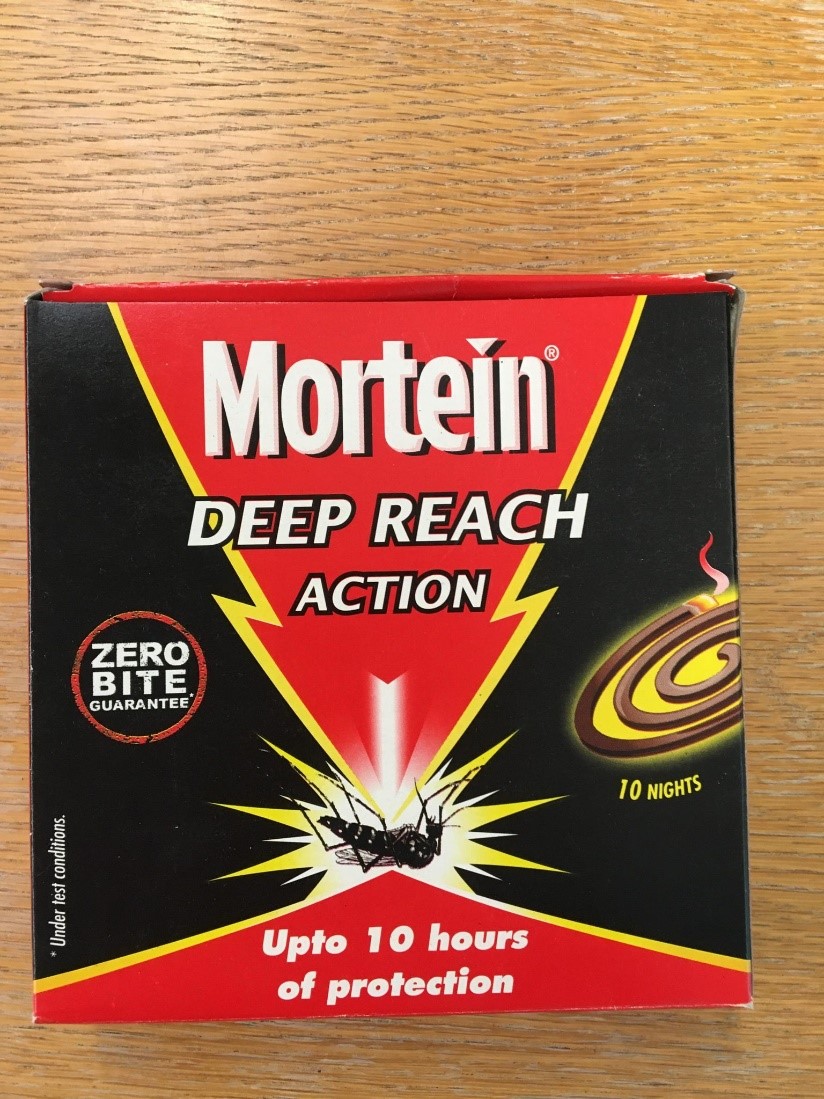 Fast forward to today, and Mortein is keeping true to its purpose: never let pest-borne diseases ruin the health and future of our communities.
#UANDMEAGAINSTDENGUE
Dengue symptoms are often mistaken for those of flu and as a result, claims over 100 million lives across the world each year. In 2014, Mortein launched the 'U and Me Against Dengue' awareness campaign, targeting more than 130 schools and 170 RWAs (residents welfare associations) to educate those across the country about the causes, symptoms and prevention of the disease. Find out more here.
There are hundreds of inspiring stories to discover from throughout our history, read more here.