After three years of partnership, Finish and National Geographic are continuing to support our Sustainability Ambitions and truly live our purpose. Now, we're taking our partnership one step further by launching a brand-new documentary on World Water Day.
The worth of water documentary
This World Water Day (22nd March), we're 'hitting the small screen', as Finish launches a new documentary produced by National Geographic: 'The Worth of Water'. This new documentary reflects our fight to preserve water by driving awareness and education on water scarcity issues and inspiring positive actions and a simple behavioural change: #SkipTheRinse.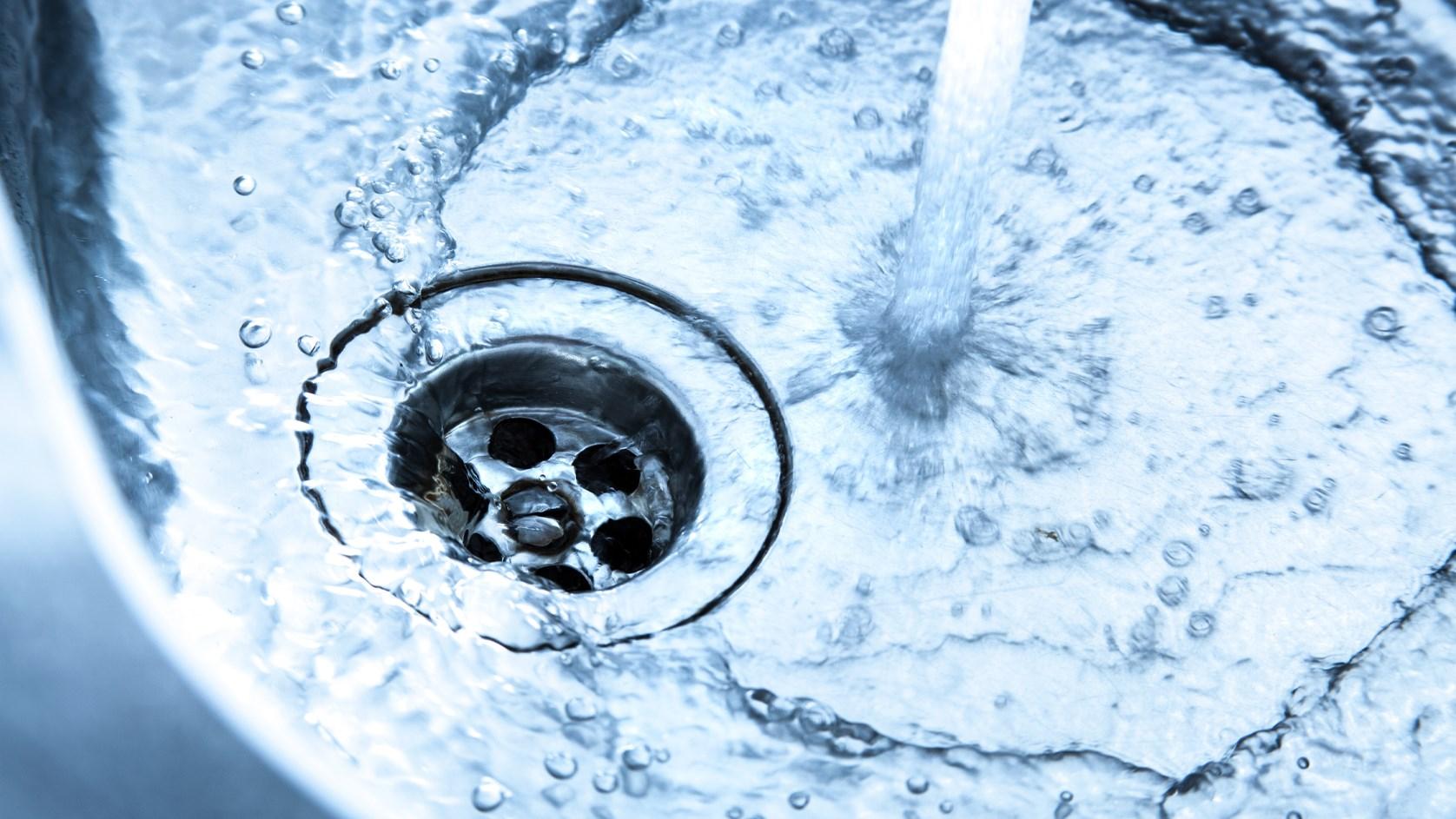 #SkipTheRinse: The story so far...
Did you know that pre-rinsing dishes wastes up to 57 litres of water per load?
To raise awareness of water scarcity, Finish encourages people to embrace a simple behaviour: #SkiptheRinse when loading the dishwasher. This is because our product is so effective at removing dirt, consumers simply don't need to rinse!
#SkiptheRinse is our global campaign and, along with our local and global partners and NGOs, it's reached more than 350 million people, encouraging them to turn off the tap before loading the dishwasher. In the US alone, #SkiptheRinse has driven pledges to save 20 million gallons of water. And in Turkey, #SkiptheRinse has been a major success in raising awareness of water conservation. In a country expected to be water-poor by 2030, we wanted to show the true value of a resource many people take for granted. Here's how we did it.