Over the last 200 years, our innovators have transformed our company and revolutionised our industry for the better. But this is just the start. As we embark on our journey of rejuvenating sustainable growth, we're more inspired than ever to think bigger, act bolder and innovative further than ever before.
We caught up with Gavin Zhang, who is based in China and worked on our Taicang site's greenest project to date. Find out how the team installed over 600 solar panels, reduced the site's carbon footprint in just one month and more…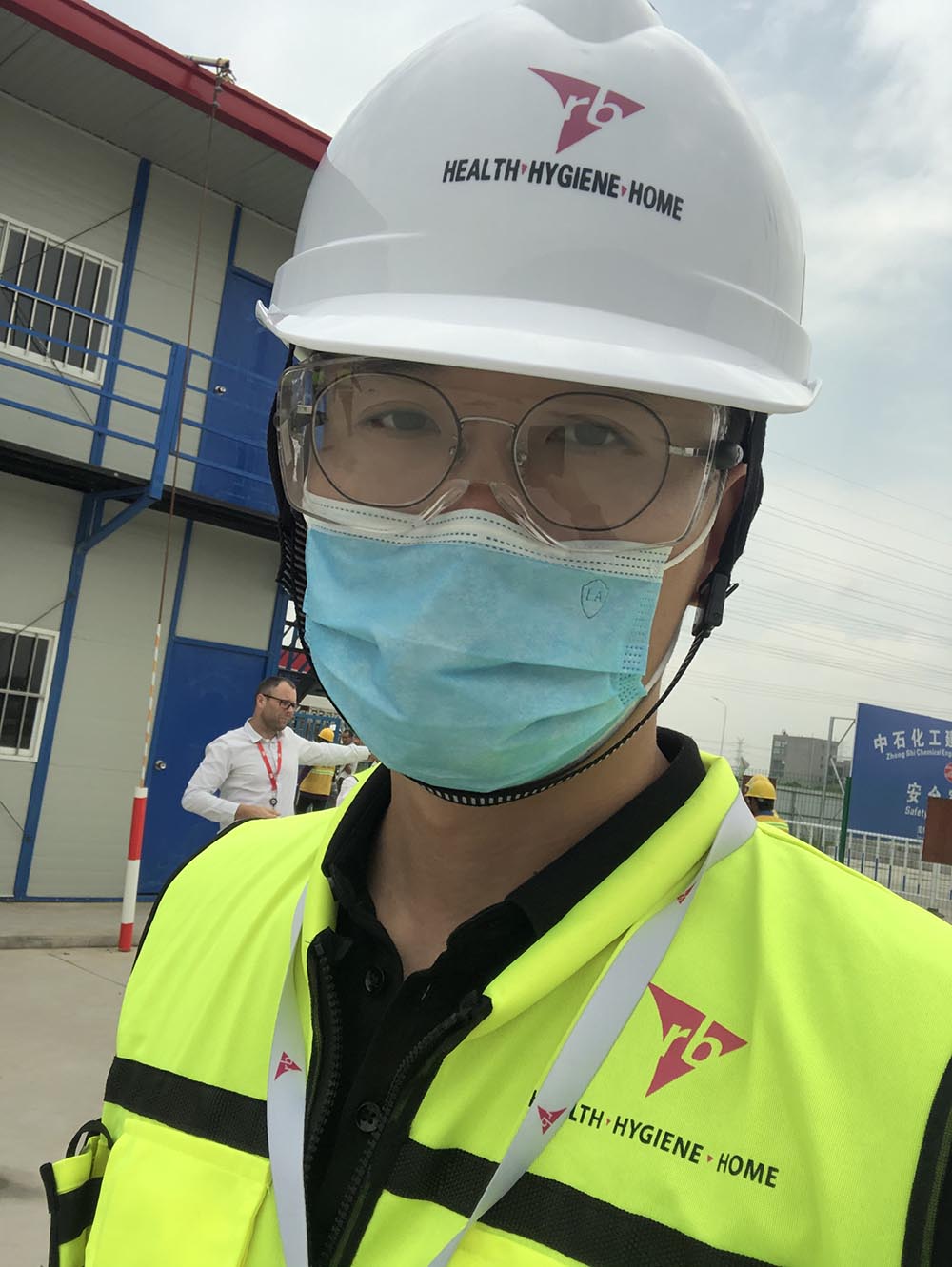 Tell us a little more about you…
My name is Gavin Zhang and I'm Project Activity Manager of our Taicang site, which is based in Suzhou city in Jiangsu province, China. I joined Reckitt 12 years ago as a management trainee for Durex.
What does 'purpose' mean to you?
'Purpose' clearly shows us that what we are working towards, providing a clear roadmap to success. It represents the positive response and contribution we can make to the world – particularly while navigating the challenges presented by the pandemic.
Can you tell us more about your area of work? How do you approach Sustainability in your team?
Sustainability is the most important element of all engineering work. Our engineering team are working closely with cross functions to deliver an intelligence Dettol and Durex factory from design to start-up – managing the whole lifecycle project management of this landmark green scheme in Taicang.
Sustainability is the key success criteria of Project Taicang. It was considered from the very early stage of design right through to construction. We've incorporated a solar solution, cutting-edge energy saving technology, water re-cycle and re-use programmes and more.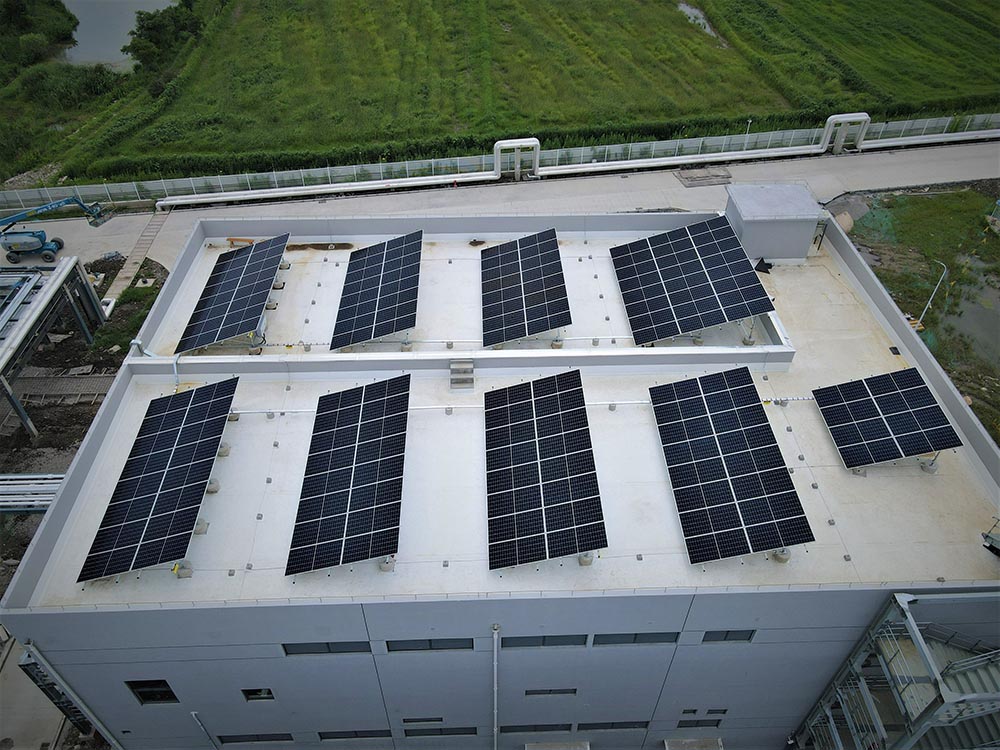 Can you tell me more about the solar installation at Taicang?
At the beginning of the project, we involved a specialist vendor, who conducted a feasibility study and proposal comparison. With the cross function team's support and a thorough independent compliance audit, we agreed on a solution.
612 solar panels were installed…
…across three buildings' rooves…
…which will now generate over 200k kWh of power every year
The solar panels have already reduced our CO2 emissions by 16.5 tonnes in just one month.
How are you embedding our Sustainability Ambitions in your role? Do you have any upcoming ideas or projects?
In 2016, we introduced the Sustainability Checklist. We run through this checklist before every project to help us understand every possible sustainable opportunity – making sure that it's embedded into the project from the beginning.
What are you hopes for COP26?
Personally, I hope all the countries are able to unite for the cleaner future of our home: planet Earth.
How do you champion Sustainability and take action in your personal life?
'Everyday', simple actions are easy to do and can make a big difference. Personally, I:
Take public transport
Make sure to turn off unnecessary lights
And have significantly reduced my use of plastic
Find out more about our Sustainability Ambitions here.
Visit our COP26 Hub here.