Our story | Our heritage: This iconic brand has been in our homes for over 80 years and its inspiring story is one of innovation, science and purpose
In 1937, the annual report from the directors of Reckitt & Sons mentions: 'Like so many of our products, Dettol has become a household name, and every day we receive evidence that it is appreciated by the public as a safe, pleasant, and efficient antiseptic.' In 80 years, not much has changed. Today, Dettol remains a world leading hygiene brand trusted by millions. Its story starts in Yorkshire, UK.
'The Father of Dettol'
Dr William Colebrook Reynolds joined Reckitt & Sons in Hull, UK in 1929. He was '…universally liked and respected; a very able scientist and a recognised authority…'* – so suffice to say, his presence inspired excitement at the company.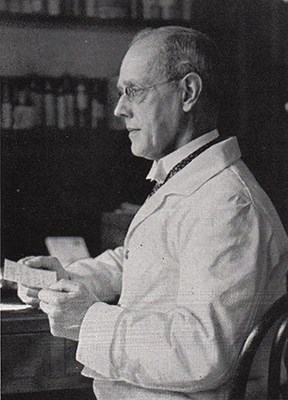 At the time, it was believed that disease was caused by the imbalance of the body. But progressive science offered a new way of thinking. Dr Reynolds quickly got to work, developing high-quality and efficacious products that had hygiene at their core and discovered the foundation for what would become Dettol. This discovery was groundbreaking and as a result, Dr Reynolds was given the name: 'The Father of Dettol'. Quite the accolade!
Medical introduction
Dettol's potential was immediately recognised. In the form of an antiseptic liquid (ASL), it was a wholly unique product in that it had the effectiveness of a disinfectant but did not cause irritation if applied to the skin when diluted. This inspired the team behind Dettol to really put the product to the test to see what it could do, as its potential to do good was obviously incredibly far-reaching.
During this time (the early 1930s), a large number of women across the UK – and the world – were tragically dying during childbirth from sepsis. Antiseptics used by midwives at the time were 'poisonous substances, often irritating and in some cases corrosive, if used in efficient concentrations'**. Reckitt & Sons recognised the potential of Dettol in solving this crisis.
And so in 1933, trials of Dettol ASL began at Queen Charlotte maternity hospital in London, UK. During this two-year trial, some incredible results were seen: 'the incidence of puerperal sepsis has been reduced by over 50%'**. Dettol was a huge success and could launch to market with medical backing.
Dettol was launched in pharmacies initially and then went on general sale in the UK.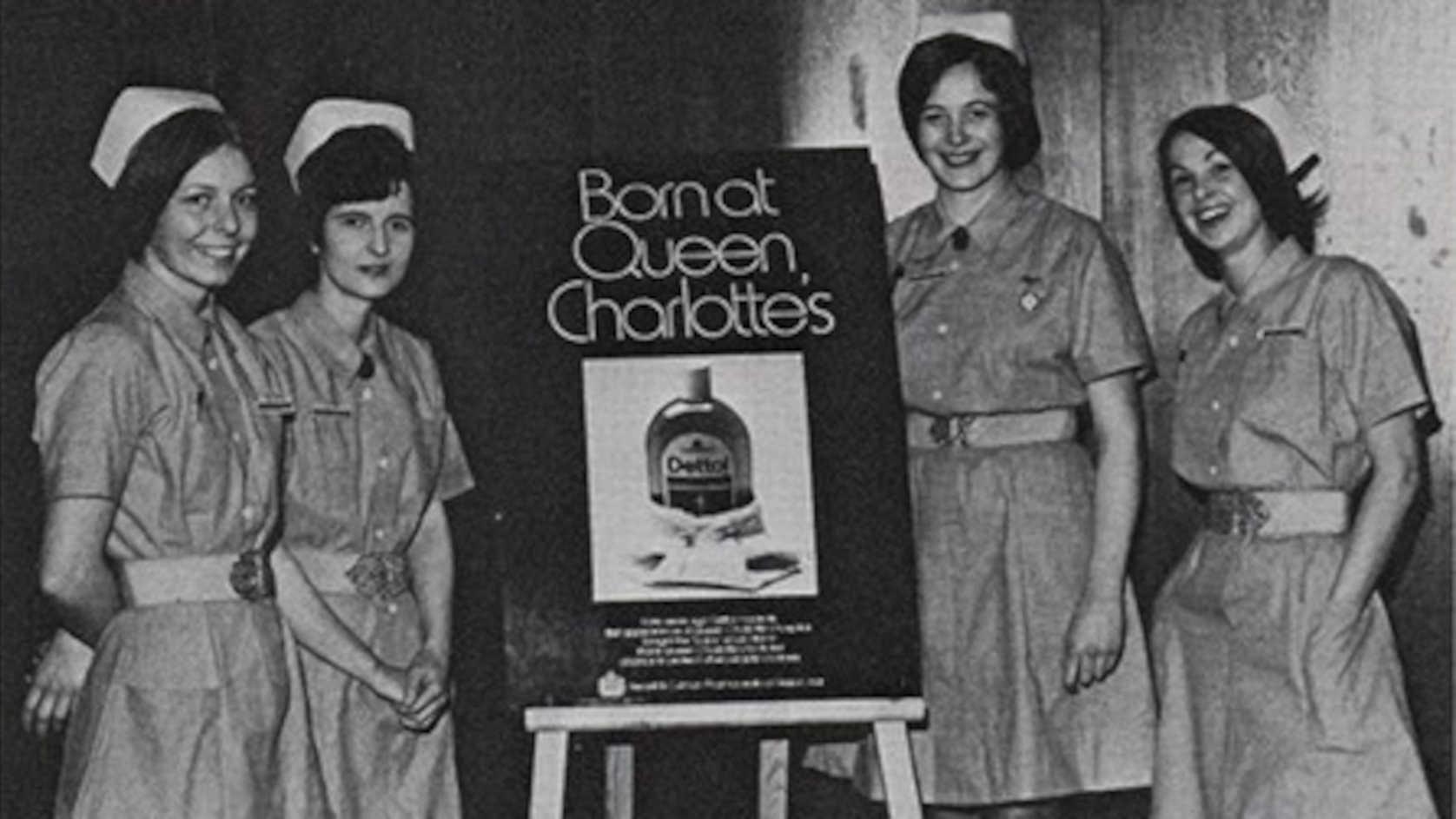 Dettol takes over the world!
In 1935, Dettol was introduced in Australia and New Zealand following the same format as its release in the UK. The following year, it reached South Africa, then India, Canada and South America.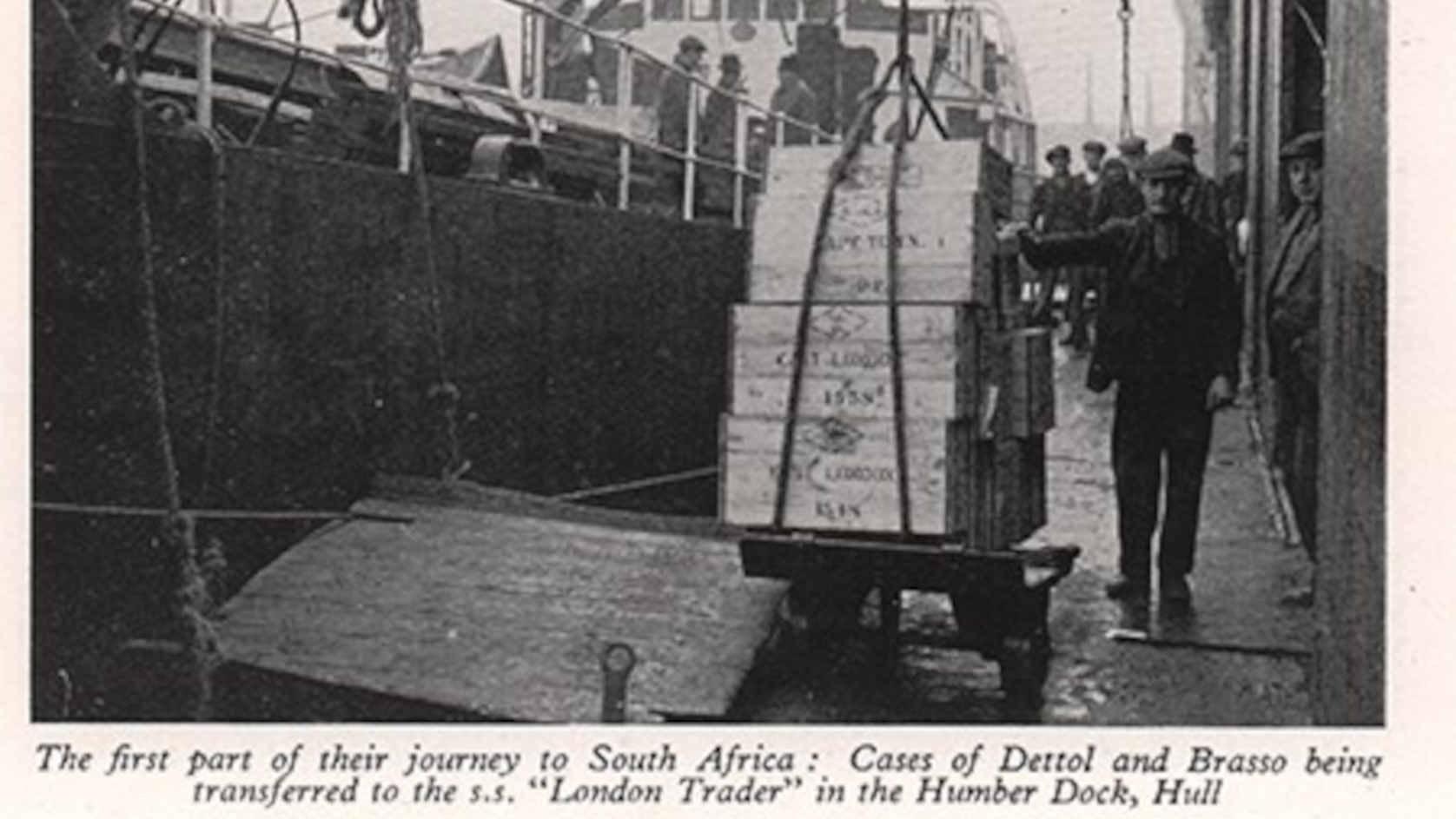 Dettol's move to India in 1936 was significant and it quickly became the most trusted brand and the most used product of its kind in the country. Dettol opened its first factory in 1945 and by 1980 it was estimated that almost 65 million people in India had used Dettol at least once.
During World War II, Dettol played a vital role in hospitals. It was so important to the British efforts, that it was considered 'essential' by the UK Government and the factory was temporarily moved to a 'less vulnerable location' to protect its manufacturing.
After the war, Dettol then became available across Europe and today, it is now available in over 120 countries. The smell of Dettol is bound with the fond memories of millions all over the world – from parents bathing their babies in Dettol's bath products to Dettol's original ASL products being used to heal scraped knees, Dettol has been there for it all.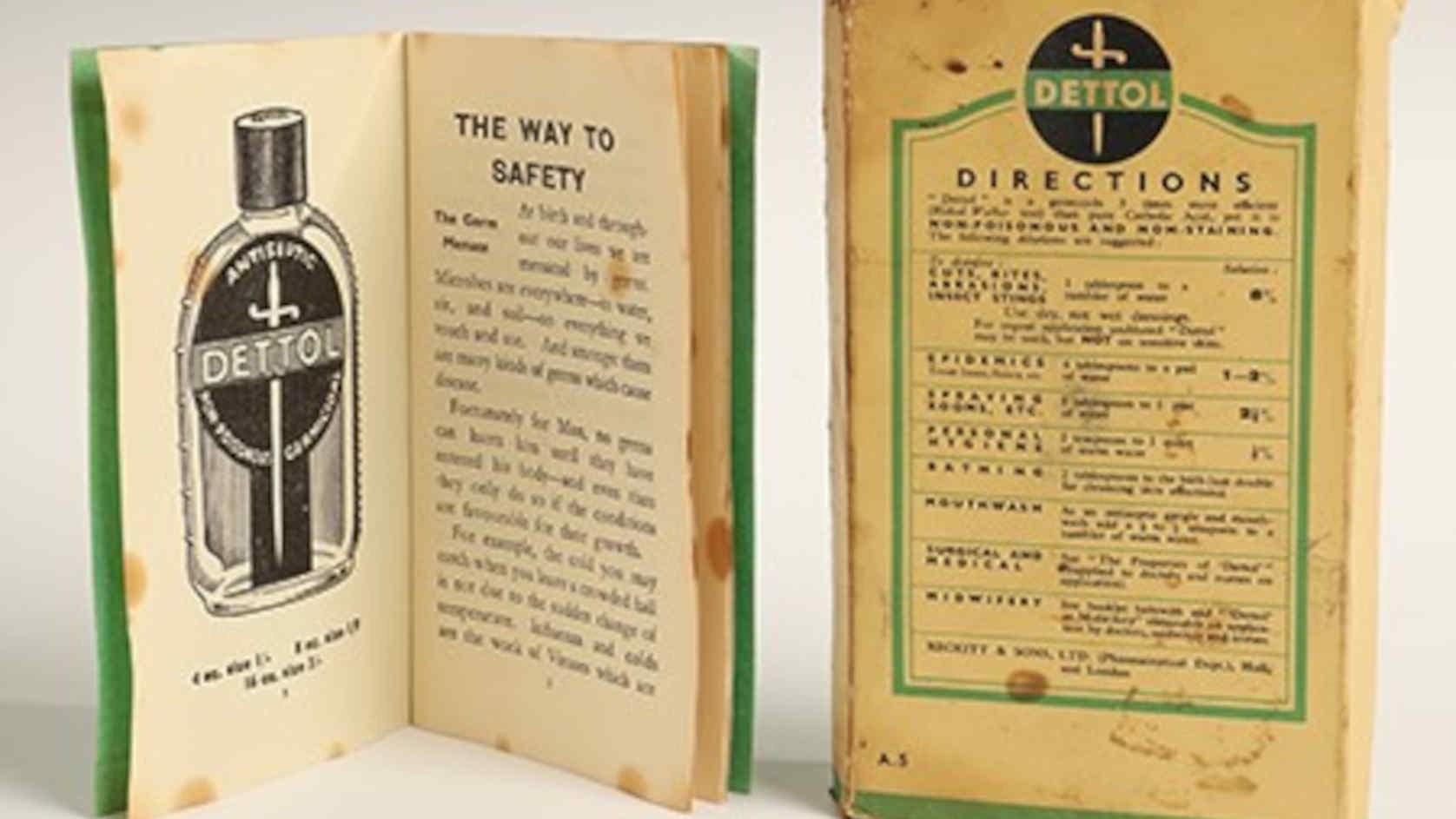 What's next for Dettol?
Just as it was in 1933, Dettol's focus continues to be: to protect life, reducing the burden of illness and drive behaviour change to create lasting hygiene habits.
The brand has grown from strength to strength and over the last 18 months, the team behind Dettol have well and truly demonstrated their commitment to our fight and purpose. We couldn't tell the story of Dettol without mentioning the here and now. Dettol has played an instrumental role in the fight against COVID-19. It has impacted 165 million people in 2020 through school hygiene education, maternal health and community purpose programmes and various other purpose initiatives. All over the world, production has been increased exponentially to meet demand and teams have pulled together like never before. The brand has faced this challenge head-on, marking yet another incredible milestone in the brand's ever-evolving story.
The brand has partnered with the likes of Transport for London to bring back safe travel in London, UK and Cricket Australia, to enable the safe rollout of sport in the country. Over in India, Dettol Banega Swasth India has played a critical role in driving true behaviour change towards better hygiene and sanitation practices for millions of Indians. These partnerships aim to create lasting change and ensure that we're building a cleaner, healthier world for the future.
You can catch up on our previous articles in the Our story | Our heritage campaign: Durex, Harpic, infant and child nutrition and untold stories.
As always, a special thanks to our heritage team based in Hull, UK, who have been instrumental in the roll out of this campaign.
Sources
* Ours Magazine (Reckitt & Sons internal magazine), Aug 1939
**RCH Magazine, 1961