How leading brands can shape our everyday behaviours to protect the planet
Our shared Covid experience revealed the connection between the health of people and the health of the world around us. It's a connection that will only deepen.
As a business that has spent 200 years in the relentless pursuit of a cleaner, healthier world, Reckitt cannot ignore this. To address the looming health crisis, we must transition to a greener society. And Reckitt must play its part.
New insights from Globescan show that people want more help from businesses to lead healthy and sustainable lives[1].
That's why we're engaging with millions of consumers every day, helping them to make small changes in their behaviour that will have a big impact. There is only one way forward, and that is together.
Finish #SkiptheRinse
Finish is using the #skiptherinse campaign to raise global awareness of the water scarcity crisis and encourage people to embrace sustainable dishwashing. Working in partnership with National Geographic, Love Water UK and the Nature Conservancy, Finish reached 350m+ people around the world with the #savewater campaign. In the US alone, it has driven pledges to save 7.1 million gallons of water.
Dettol School Hygiene Education Programme
Our Dettol School Hygiene Education Programme focuses on teaching children about self-care and health and bodily awareness during their foundation years. The goal is to engrain healthy hygiene practices from an early age, so children will not only keep themselves safe and healthy but share these lessons at home. The programme has reached 20 million children across India and has not only reduced cases of diarrhoea among children by 14.2% but also boosted school attendance by 17%.
Behaviour change study
Building on this work, we are using behavioural science techniques to start a conversation about business' role in helping to 'nudge' pro-environmental behaviours.
In the UK, recent analysis from the Climate Change Committee shows that, whilst the overwhelming majority (87%) of emissions reductions achieved between 2009 and 2019 required no behavioural change, more than half of the emissions reductions required between 2020 and 2035 will need changes in behaviour to take effect.
We worked with Dettol to show that we can encourage more pro-environmental behaviours and have a positive impact on changing UK consumers' understanding and intended behaviour.
Handwashing – do you reach for the hot or cold tap?
Our study found that on average in the UK, people wash their hands 10 times a day. And while 4 in 5 (80%) British people think it's effective to wash your hands with soap and hot water, only 1 in 5 (22%) think it's effective to use soap and cold water.
However, scientists have discovered that temperature plays no part in germ removal. The US Centres for Disease Control and Prevention tell us that washing your hands with cold water and soap is just as hygienic as washing your hands in hot water with soap.
But its environmental impact is very different.
Although the amount of energy used to heat water for each individual handwash seems trivial, added together it has a big impact.
In the UK alone, heating water for people to wash their hands produces carbon emissions that are roughly equivalent to those of 285,000 cars on the road per year or driving 3.3bn miles. This is approximately 50% more than all the cars in Glasgow in a year. Making a difference in this area can make a real impact.
Changing the message
After seeing our message, the number of people who thought cold water was an effective temperature for cleaning hands with soap moved from 22% - 50%. Our messaging had a positive impact in changing both UK consumers' understanding and their intended behaviour.
And after seeing our messaging, people were more likely to say they intended to use cold water to wash their hands with soap: 22% of people initially said they would do so, but this figure rose to 46-51% after seeing our messaging.
Consumers also reported seeing this type of action by a brand as legitimate: people wanted to hear from Dettol about what they can do to protect the environment. And after seeing our Dettol-branded messaging, consumers felt more positive about the brand.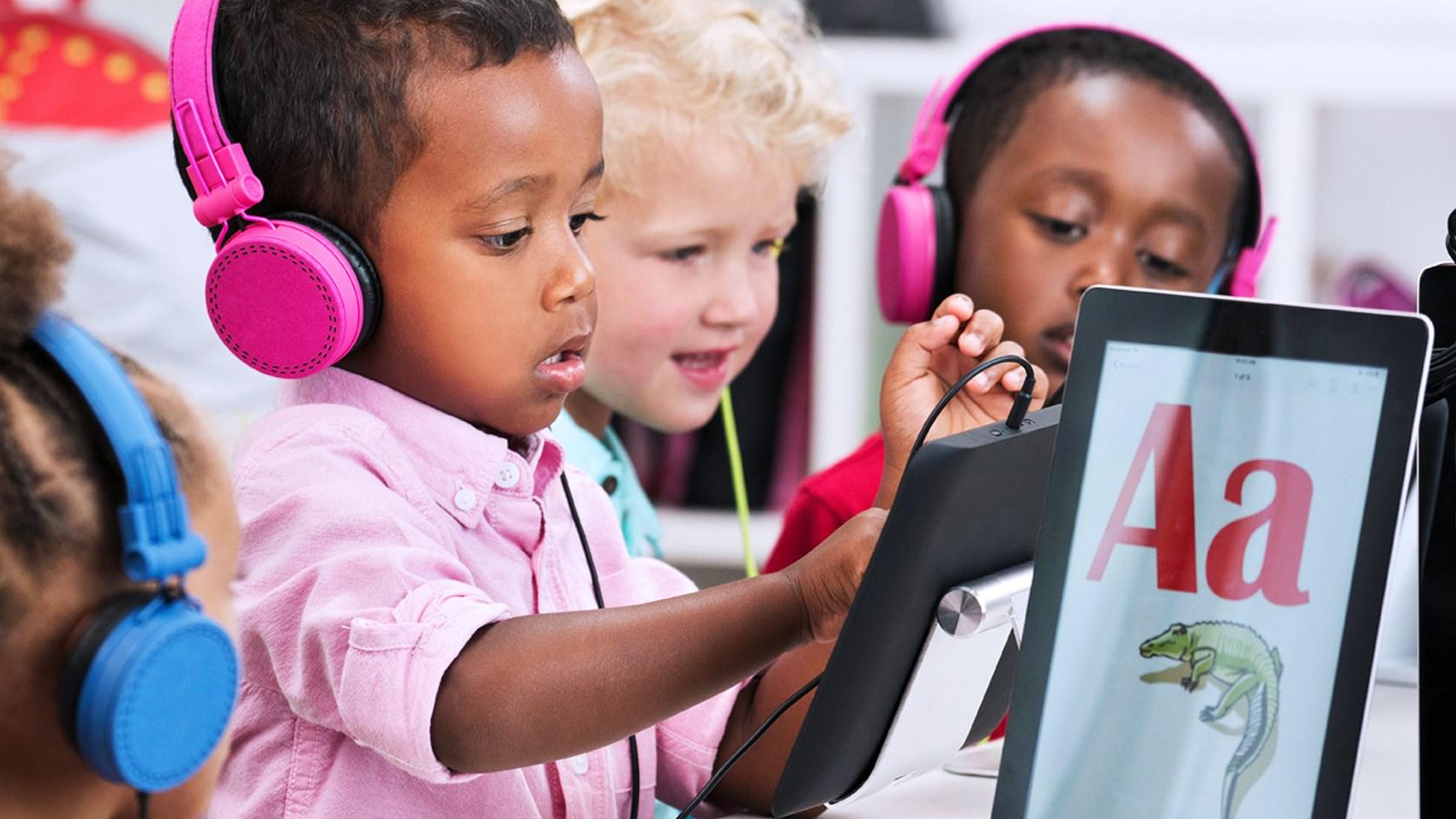 Small changes = big impact
As a business, we're taking big steps to make our operations and products more sustainable. But we also recognise that a large proportion of our indirect emissions come from the way people use our products. That's why we're using our consumer insights to support positive personal action and change consumer attitudes.
At Reckitt, we're privileged to have a deep pool of insights into human behaviour, thanks to our brands' global reach and awareness. We're using these insights to identify opportunities for changing behaviours and attitudes that are relevant both to our products and to climate change.
But this is just the first small step on a journey. Our aim is to engage two billion people in our partnerships, programmes and campaigns by 2030. We will share our latest insights to inspire further action and work with our brands to apply these insights in the real world.