This study, conducted by Oxford Economics, evaluates the total contribution Reckitt's US operations made to the US economy in 2019. Sophisticated economic modelling has been used to assess the impact of our own operations, our procurement from US suppliers, and payment of wages to American workers (including those in our US supply chain). Our contribution is evaluated using three key metrics: Gross Domestic Product (GDP), jobs, and tax revenues.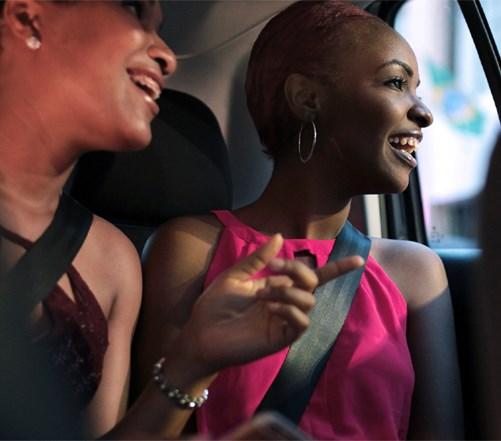 Report
The economic impact of Reckitt in the US
This study, commissioned by Reckitt, evaluates the total contribution the company's US operations made to the US economy in 2019.
Download full report
Case studies
Lysol's HERE for healthy schools
Every school year, illnesses like cold and flu cause countless sick days for students and disrupt classroom learning across the country, and as we're seeing right now with COVID-19, some illnesses even have the potential to shutter schools for extended periods of time. The impacts of sick days and school closures are wide ranging: beyond causing a myriad of logistical problems for parents, sick days deprive children of important lessons and social interactions, taking away the wonder of learning and lasting experiences gained in the classroom.