Supporting the economy and communities in India
Oxford Economics provides an independent analysis of the significant economic impact of Reckitt in India. Through Oxford Economics' sophisticated modelling, the research showed the significant impact that Reckitt has brought to the Indian economy, supporting employment opportunities, improving public health, and advancing social development across the country. Our contribution is evaluated using three key metrics: Gross Domestic Product (GDP), employment and government receipts.
INR78.8bn
contribution to India's GDP in 2021 (£775 million)
2.5x
GDP multiplier - almost double that of the average chemical and pharmaceutical manufacturing company in India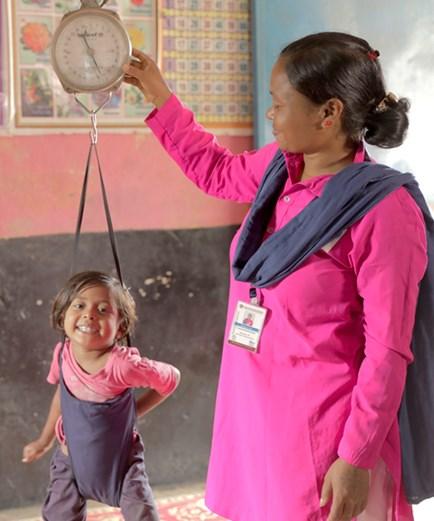 6x
Reckitt employees typically contribute around 6 times the national average to India's economy
95%+
of our local procurement is with suppliers in India
69,000+
jobs across Indian economy supported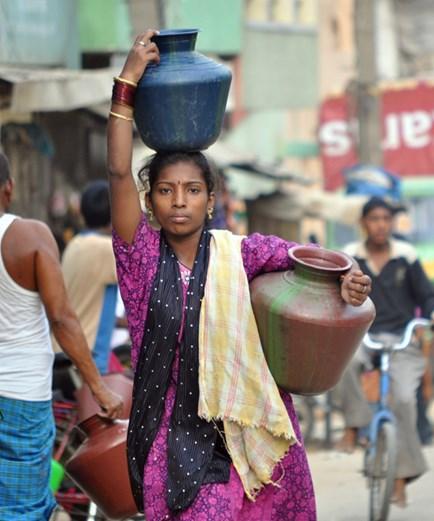 21x
employment multiplier in India, almost 6 times the national average
116m
people reached by The Dettol Banega Swasth India Campaign, improving health and hygiene behaviours of the Indian population
20m
children educated via The Dettol School Hygiene Education Programme, teaches children hygiene behaviours like hand washing
6,500
children saved from malnutrition by The Reach Each Child Programme
15,800
sanitation workers trained by The Harpic World Toilet College Programme
Case studies
Reckitt's Entomology Centre of Excellence
Reckitt is committed to developing new products that provide better health, hygiene, and nutrition solutions for consumers and has invested in nine global "Centres of Excellence" that specialise in product Research and Development (R&D) initiatives.