Consumers trust us to do everything we can to keep them safe and protect the environment. So we focus on safety and quality at every stage of a product's life, from design to disposal.
That's why we also work tirelessly to show our products and their ingredients are safe and sustainable.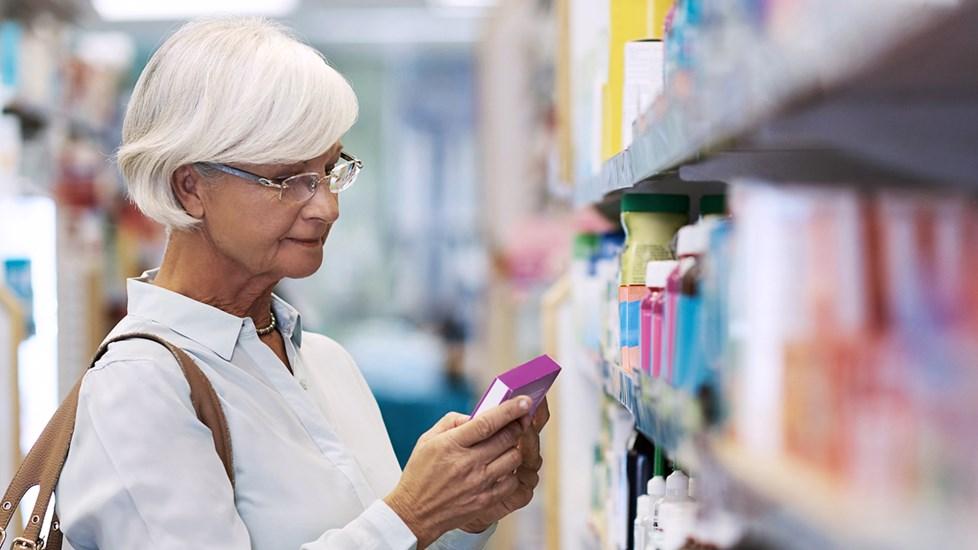 Product safety, quality and transparency
Product safety, quality and transparency are deeply ingrained in both our thinking and the way we work. Our success depends on producing high quality products that people choose because they're intrinsically safe. That's why we set consistent quality and safety standards across the product lifecycle and provide clear, comprehensive information about what goes into our products and how sustainable they are.
Our policies and commitments
We follow rigorous policies and procedures, which help us to ensure our products' safety and quality.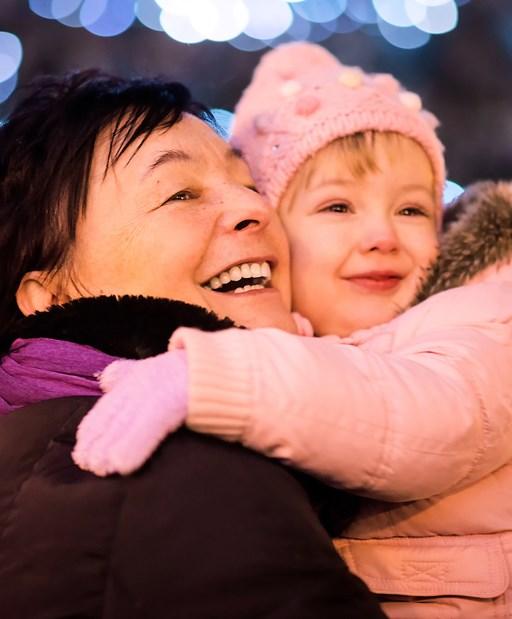 We make it our responsibility to exceed the expectations of our consumers and stakeholders, through our relentless pursuit of excellence.
View statement
Case studies
Air Wick: pioneering 'free-from' autospray
Air Wick wanted a natural and environmentally friendly way to neutralise household smells with great fragrances. The R&D team worked to optimise fragrance, formula, refill and device hardware to give the performance consumers expect with more natural ingredients and a lower environmental impact. The new product was preferred by three out of four existing users and provided a refill with a lower carbon footprint than a traditional aerosol refill.1
The new Air Wick Active Fresh, launched in European markets in January 2023, delivers fresh scents, infused with natural essential oils, that effectively tackle unpleasant smells, from a 95% naturally derived, water-based and propellant-free formulation. This represents a first in this product segment.1 As measured by Reckitt's internal Sustainable Innovation Calculator – see our Sustainable Product Innovation Insight for further detail