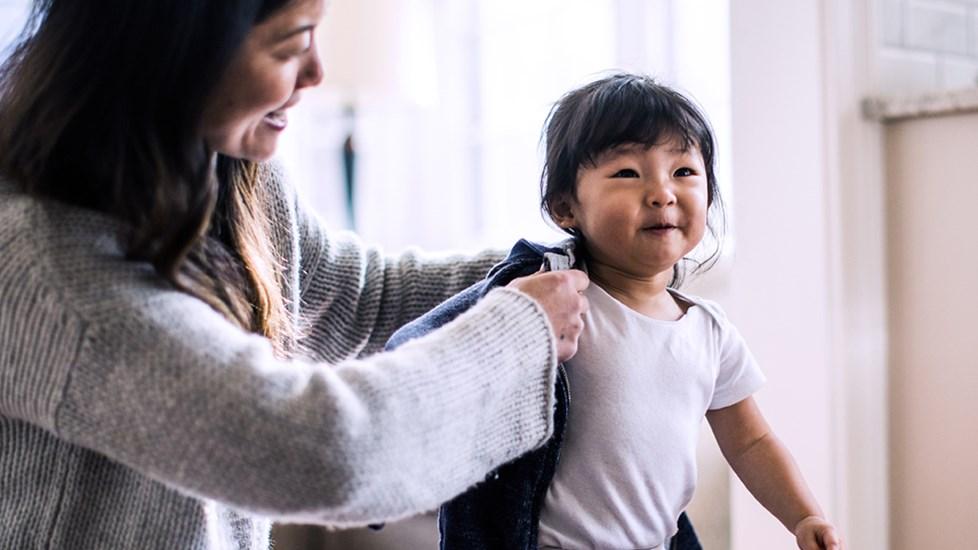 Our commitment to 'Do the right thing. Always', is central to everything we do, and, along with our values, it makes up our Compass. It guides us in acting responsibly and with integrity, in putting people first, in seeking out new opportunities, in striving for excellence and in building shared success with our stakeholders.
Policies and guidelines
Our pledges
We're committed to responsible marketing and the ethical treatment of all our consumers' data.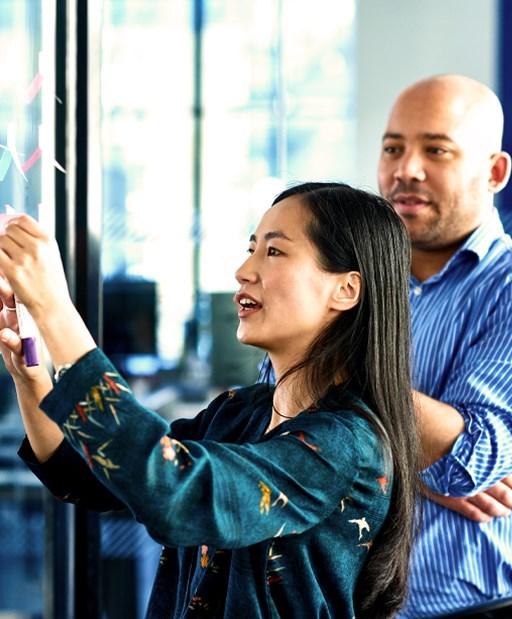 We inspire trust by ensuring that our marketing is truthful, transparent and responsible, guided by best practice and established laws and standards.
View principles and policy
Case studies
Strengthening our processes to minimise risk
In 2022, we finished rolling out our enhanced third-party compliance risk management process. It tailors preliminary due diligence assessments to the third parties' risk profile. This risk-based process allows us to focus on meaningful risks and on implementing targeted risk-mitigation actions.