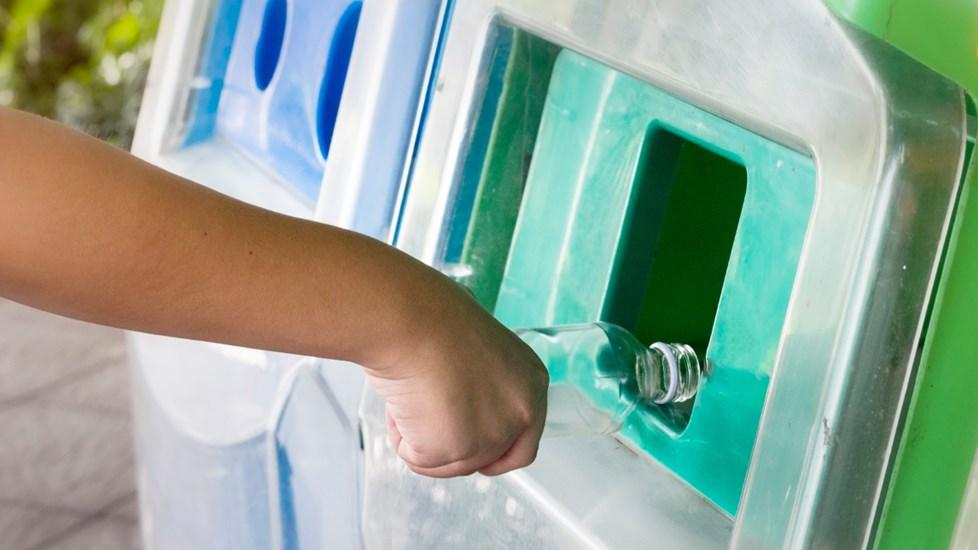 Enabling a circular economy
Given the impact that waste has on the environment – both in terms of pollution and greenhouse gas emissions – we have a responsibility to make sure our operations and supply chains generate as little waste as possible.
We've almost reached the point that our sites send no waste to landfill , and are working to reuse and recycle even more of the waste we produce, so we can combat climate change while shrinking our waste footprint. We're also promoting circularity more widely, by encouraging people around the world to reuse and dispose of products more responsibly.
21%
reduction in waste (per tonne of production) vs 2015
94%
of sites with zero waste to landfill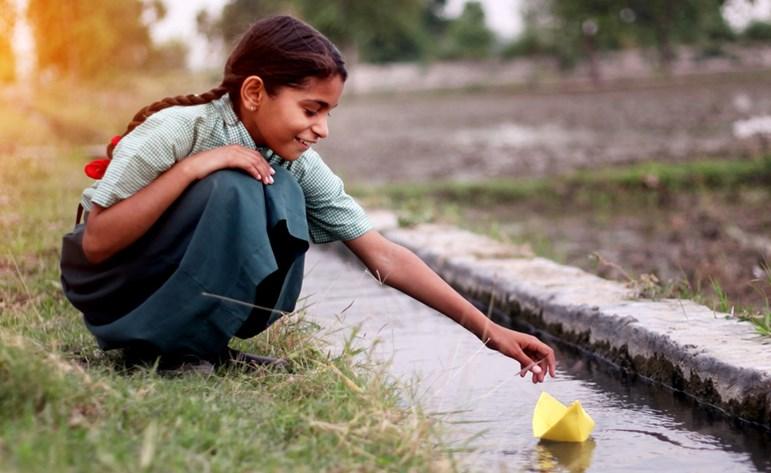 Case studies
Managing waste from our operations
In 2022, we continued to develop and track the impact of initiatives to cut waste in our manufacturing sites, with a 21% reduction relative to production since 2015. We are also very close to our target of zero waste to landfill, where all but three of our sites were zero waste to landfill at the end of 2022.