We strive to be a regenerative business that adds value to both our society and the environment.
We're combatting climate change by cutting our carbon footprint. That's why we're working to make our sites, products and suppliers more water and energy efficient, using more renewable fuels, and designing for a lower carbon economy. We know that a healthier planet means healthier lives.
Our sustainability focus areas
Combatting climate change
Becoming net zero across our entire value chain by 2040
Cutting the carbon footprint of our products and operations by 50% by 2030
Helping our suppliers and customers to reduce their carbon footprint
Learn more
65%
reduction in GHG emissions in operations by 2030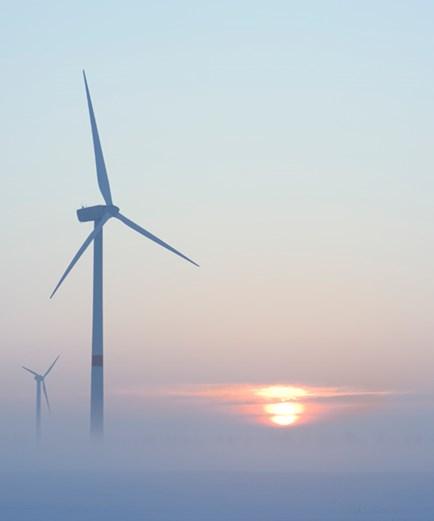 100%
renewable electricity by 2030
25%
reduction in energy use by 2025
Becoming water positive
Becoming water positive in water stressed areas
Making our operations more water efficient
Saving water across our value chain
Learn more
30%
reduction in water use (per tonne of production) vs 2015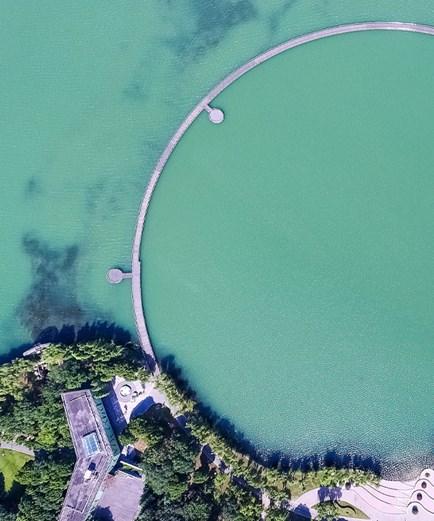 50%
reduction in our products' water footprint by 2040
Water positive
in water stressed sites by 2030
Regenerating nature
Protecting and regenerating ecosystems we rely on and the communities within them

Encouraging our employees, consumers and stakeholders to support and protect ecosystems
Learn more
By 2030
working to protect and restore key value chain ecosystems
Evaluating
our ecosystem impacts and footprints
Case studies
Nature-based solutions in our supply chains
Using the latest evidence and research, we're working with Oxford University social venture Nature Based Insetting (NbI). Together, we are measuring the impact of our priority natural raw materials, such as latex. The resulting framework will assess Reckitt's nature impacts, risks, and dependencies, while also identifying opportunities to protect and restore biodiversity at a local level. This framework will guide our actions to reduce greenhouse gas emissions, address biodiversity priorities and enhance people's livelihoods.