Fight for Access Accelerator
By leveraging the power of our people and our commercial acumen, we scale innovative, locally designed approaches that enable access to health and hygiene and create long-term, sustainable impact. By working with social businesses, our investment will live over and over again as the enterprises grow, continuing to create jobs and economic empowerment, enable access and drive positive health outcomes.
Read our latest impact report
Mentorship
Expert mentorship from Reckitt's people, specialists in health and hygiene and a wide range of business functions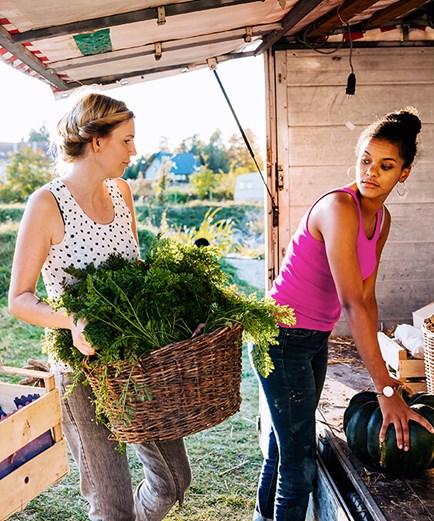 Funding
Seed funding to invest in growth to scale the business and drive positive health outcomes
Bootcamps
Impact accelerating bootcamps, delivered by expert partners, tailored to unlock specific barriers to growth
No one organisation can achieve the challenges of the UN Sustainable Development Goals on their own.
We need to work in partnership and play to our strengths. We're applying our expertise, the power of our people and the reach of our purpose-led brands, to work with expert partners and enable access in communities all over the world. By bringing people together and changing behaviours, we can build long-term sustainable change. It's how we will measurably impact 10m livelihoods by 2030, in our pursuit of a cleaner, healthier world.
Where we are working to accelerate impact
Nigeria
In partnership with Yunus Social Business, we will be supporting Social Enterprises accelerating access to water, sanitation and hygiene.
Find out more and apply to be a part of the Accelerator here