Nutrition for healthier lives
We are working to make a positive impact, using our scientific expertise to meet the nutritional needs of people across life stages. Our brands help provide people with high quality nutrition essential for a healthy and happy life.
Read more about our impact
Our brands
Our Nutrition brands provide the highest-quality nutrition through various stages of life.
Nutrition
Policies and commitments
We have developed a range of pledges and procedures, to ensure that we develop and market our infant and child nutrition products in a way that is both ethical and responsible.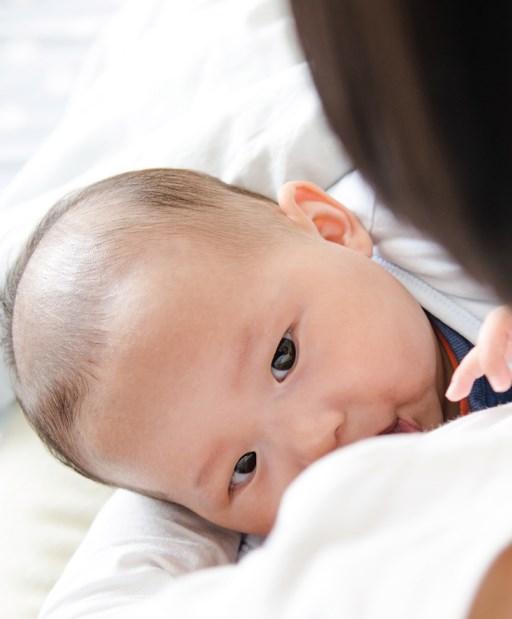 We pledge to help fight infant and child malnourishment and undernutrition, and to respect and support the recommendations of the WHO Code.
Read our pledge
Case studies
Tackling child malnourishment in India
A third of the world's stunted children live in India. This has a huge impact on families, and is estimated to cause 8% productivity losses across the country.
To address this problem, we decided to support Reach Each Child, a nutrition programme launched by Plan International in India, which focuses on children's need for adequate nutrition during their first 1,000 days. The programme uses locally-led initiatives and community nutrition workers to provide both information and services.