Keep your clothes looking like new
Decades of fine fabric washing heritage have established Woolite as the global brand of choice for the clothes that people love. We provide care during the wash to keep fabrics looking like new for longer.
Visit Woolite website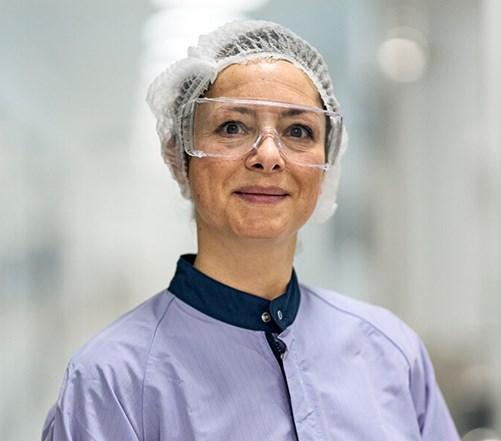 Join us
Where will your journey at Reckitt take you?
We offer a huge range of opportunities in teams and markets across the globe. If you have the drive and talent, we have a role for you.
Explore our latest opportunities