Clothes live longer with Vanish
At Vanish, we're experts in stain removal, whitening, clothing and carpet care, and we're committed to helping clothes and carpets live longer lives. As the number one brand worldwide in Fabric Treatment, our products include stain removers, laundry boosters and carpet cleaners. 
Visit Vanish website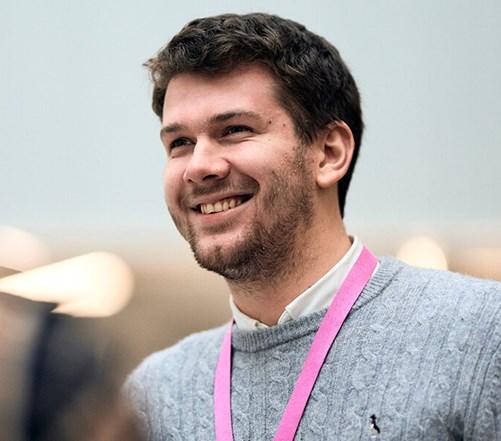 Join us
Where will your journey at Reckitt take you?
We offer a huge range of opportunities in teams and markets across the globe. If you have the drive and talent, we have a role for you.
Explore our latest opportunities