Building healthy habits in homes, schools and communities
For more than a century, Lysol has been protecting families from illness-causing germs. As the world's largest disinfectant brands, we believe there is nothing more important than keeping our loved ones safe and healthy through our range of disinfecting sprays wipes, laundry sanitisers and more.
Visit Lysol website
What's happening at Lysol
HERE for healthy schools
Every year 60 million school days are missed by children nationwide due to preventable illnesses like cold and flu, taking away the lasting experiences and learning they gain in the classroom. By educating on healthy habits, funding research, and working with partners, Lysol is sharing its mission to help kids miss less school so they are able to learn and grow and thrive.
Read more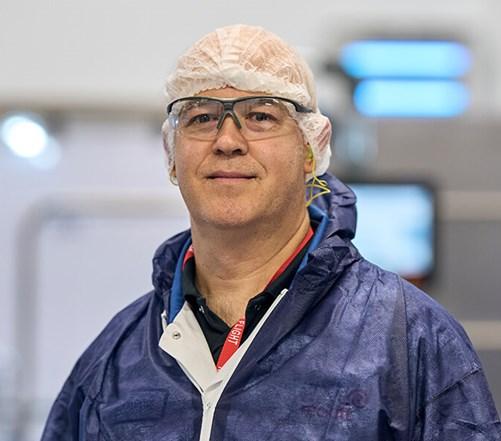 Join us
Where will your journey at Reckitt take you?
We offer a huge range of opportunities in teams and markets across the globe. If you have the drive and talent, we have a role for you.
Explore our latest opportunities