Thoroughly clean dishes and an end to water waste
Every year, people across the world waste billions of litres of precious drinking water pre-rinsing their dishes. 
As the world's largest automatic dishwashing brand, Finish is on a mission to stop water wastage. We promise our range of products - from dishwasher tablets, rinse and shine aids, and dishwasher cleaners - will give you sparkling clean dishes first time, every time, without the need for pre-rinsing - saving dozens of litres of water per load. Because together, our small changes can have a massive impact.
Visit Finish website
What's happening at Finish
Paper packaging with 75% less plastic
We're launching paper-based packaging for Finish, a first for automatic dishwashing products, that will reduce plastic by 75% in its stand-up pouch. Once fully rolled out, this packaging innovation will help to eliminate more than 2,000 tonnes of plastic every year, equivalent to 50 million 1-litre bottles.
Read more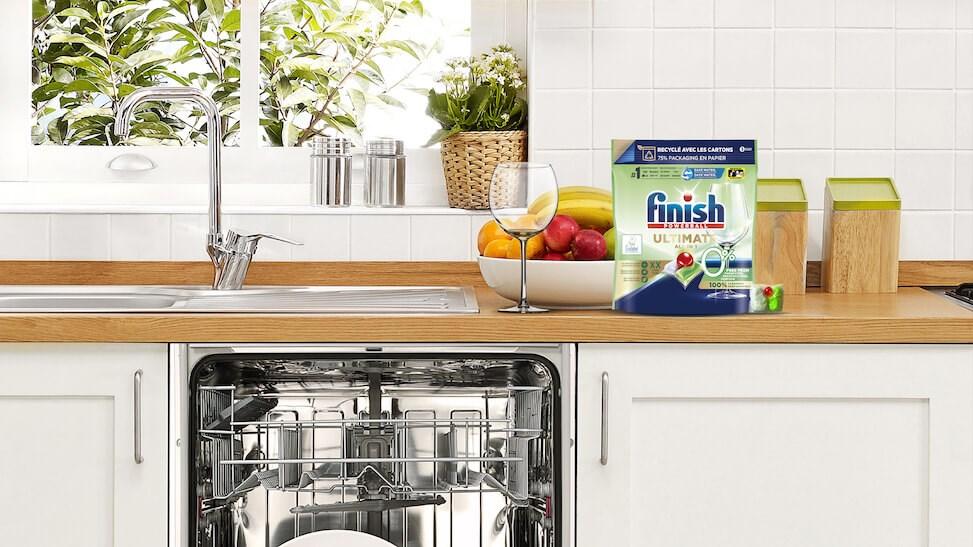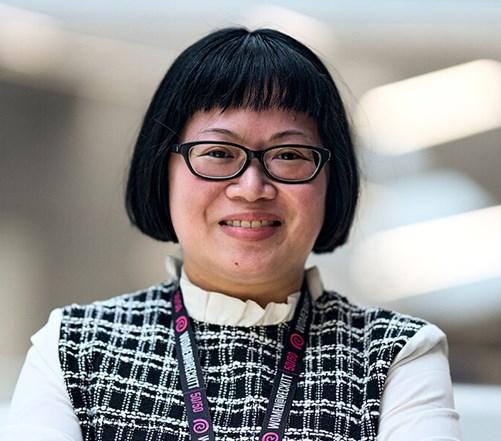 Join us
Where will your journey at Reckitt take you?
We offer a huge range of opportunities in teams and markets across the globe. If you have the drive and talent, we have a role for you.
Explore our latest opportunities