Keep your washing machine in top condition
Calgon has been trusted to protect the vital parts of washing machines from limescale and dirt build-up for over 50 years. It's the only water softener recommended by leading washing machine manufacturers.
Visit Calgon website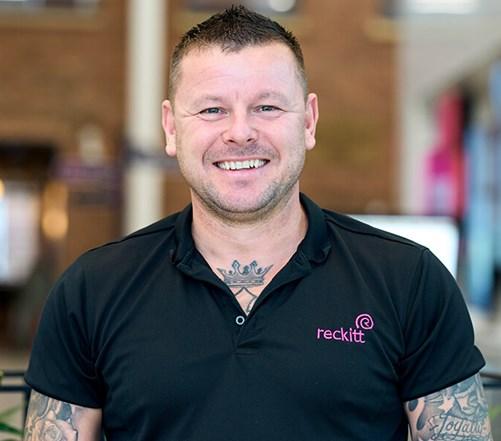 Join us
Where will your journey at Reckitt take you?
We offer a huge range of opportunities in teams and markets across the globe. If you have the drive and talent, we have a role for you.
Explore our latest opportunities