Freeing you from the discomfort of a sore throat
The most sold sore throat medicine in the world, Strepsils is trusted by millions to soothe and protect the throat. From formulations that relieve dryness and pain, through to triple action anti-inflammatory lozenges that help you fight through the symptoms of cold and flu.
Visit Strepsils website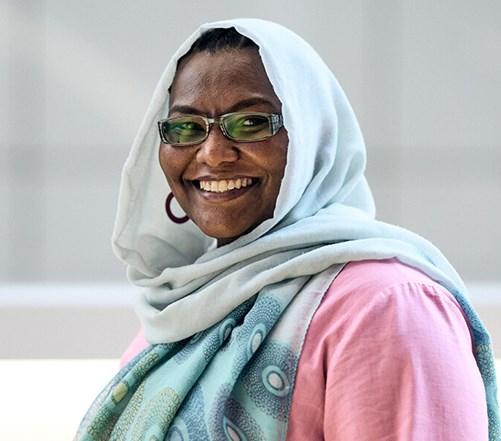 Join us
Where will your journey at Reckitt take you?
We offer a huge range of opportunities in teams and markets across the globe. If you have the drive and talent, we have a role for you.
Explore our latest opportunities