A royal vaginal care routine fit for a Queen
At Queen V we believe having a Vagina is the ultimate superpower. Your Vagina is not just a body part. Your Vagina is the center of all life, a complex and ever-changing ecosystem that deserves to be treated like a Queen.
Every Vagina is unique and therefore every vaginal routine is different. We have created an easy-to-follow 3-step process for Maintaining, Helping, and Enjoying your Vagina & Vulva. All our products can be used on their own or with other Queen V products to help you build your own personalized royal routine. At Queen V we know that knowledge is power, and we are here to help you understand your Vagina, Vulva and your Micro-V-iome, how it works and what it needs to stay balanced.
Visit Queen V website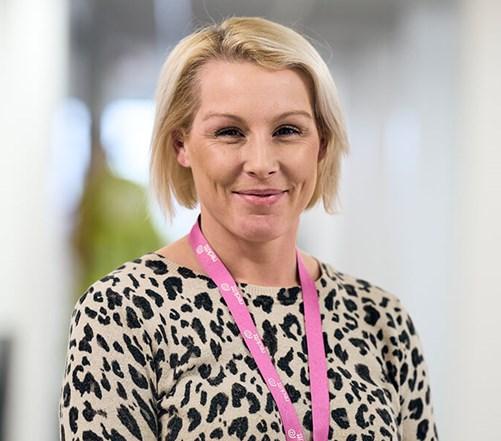 Join us
Where will your journey at Reckitt take you?
We offer a huge range of opportunities in teams and markets across the globe. If you have the drive and talent, we have a role for you.
Explore our latest opportunities