Helping you make the most of every day
We've been pioneering pain relief technology for over three decades. Nurofen provides rapid and accurate pain relief for everything from migraine-headaches to rheumatic pain, so you can get on with your day.
Visit Nurofen website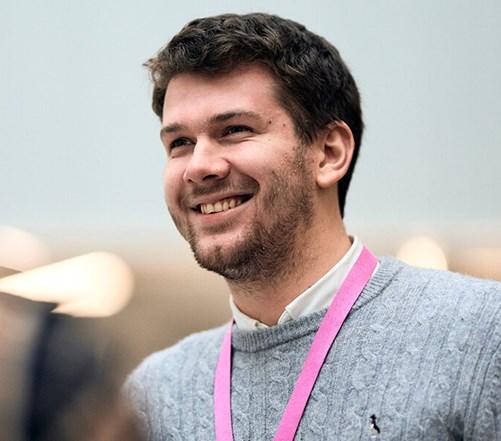 Join us
Where will your journey at Reckitt take you?
We offer a huge range of opportunities in teams and markets across the globe. If you have the drive and talent, we have a role for you.
Explore our latest opportunities